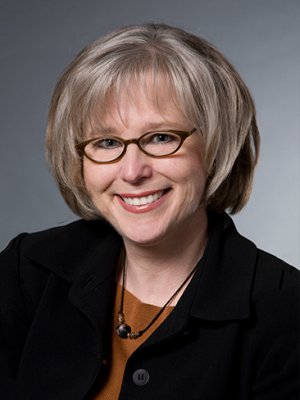 CAIT Central Administration
Allison Thomas
Associate Director, Communications
, CAIT
Rutgers University
848-445-2954
a.thomas@rutgers.edu
CAIT, Rutgers University
100 Brett Rd
Piscataway, NJ 08854-8058
---
Allison Thomas is the associate director of communications at Rutgers' Center for Advanced Infrastructure and Transportation (CAIT). Since joining CAIT in October 2007, she has been tasked with creating and executing the center's first coordinated, comprehensive communications program. Allison art directs, writes, and oversees production for all of the center's print publications, websites, and other information materials, as well as manages outreach efforts to the media, legislative staffers, and CAIT customers. Thomas' mission for the center's communications is rooted in educating non-engineers and the general public that infrastructure is essential for virtually every facet of our daily lives.
Prior to her position at CAIT, Allison spent more than 14 years with Rutgers' Department of University Relations Office of Creative Services (now University Communications and Marketing) as a senior project manager, editor, creative coordinator, and customer liaison for a wide range of university clients.
Projects for which she was responsible have won more than 75 awards from Graphic Design USA (GDUSA), the Art Directors' Club of New Jersey (ADCNJ), the Council for Advancement and Support of Education (CASE), and the University and College Designers Association (UCDA). Her work also has  been published in Best of Brochure Design 8 (Rockport Publications), The Big Book of Logos 2005, and Logo 2004: Best of Logos 2004 Annual. and
In 2009, the CAIT website (for which she was creative director and author) won a bronze medal from ADCNJ for web design—the only site from an educational institution to receive an award in the web category. The website also was selected to appear in the GDUSA American Inhouse Design Awards Annual.
Allison has worked in agency and corporate environments as well as higher education. She graduated with a B.F.A. in design from Carnegie Mellon University.