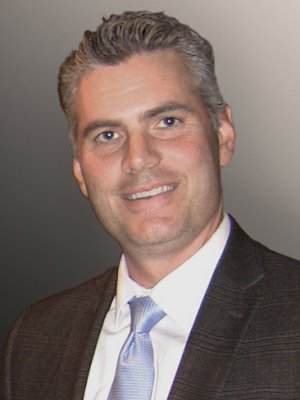 Affiliated Faculty
Franklin Moon, Ph.D.
Professor
, Department of Civil and Environmental Engineering
Rutgers University
(848) 445-2870
franklin.moon@rutgers.edu
Rutgers School of Engineering
500 Bartholomew Rd
Richard Weeks Hall of Engineering
Piscataway, NJ 08854
United States
---
Dr. Franklin Moon is a widely respected bridge expert who has been called to testify before state and federal legislative committees on infrastructure health, planning, and research. A leader in infrastructure performance and vulnerability, he has particular expertise in sensing technologies, structural identification, structural health monitoring, numerical modeling, and estimation of service life.
His research has resulted in a unique system (termed THMPER) capable of performing rapid structural safety assessment of highway bridges, which received the ASCE Pankow Award for Innovation in 2017.
He also has developed a novel temperature-driven response approach to structural concerns and various model-experiment correlation strategies to assess infrastructure vulnerability with a focus on multiple model techniques.
Moon is a member of the ASCE Industry Leaders Council, Innovation Committee; associate editor for the ASCE Journal of Structural Engineering; and a council member of the International Society for Structural Health Monitoring of Intelligent Infrastructures.
Moon got his B.S. and M.S. from the University of Delaware and his Ph.D. from Georgia Institute of Technology