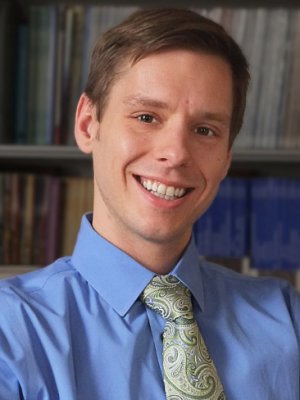 CAIT Staff
Joseph Weiss
Transportation Safety Analyst
, NJLTAP/CAIT
Rutgers University
848-445-2893
joseph.weiss@rutgers.edu
CAIT, Rutgers University
100 Brett Rd
Piscataway, NJ 08854-8058
---
Joseph Weiss is a transportation safety analyst at Rutgers CAIT. He joined the center in 2013 after serving as the operations director for a transportation management association in northwestern New Jersey, where he managed safety program development, community outreach, and engagement efforts.
Weiss is responsible for managing the data analysis silo of NJLTAP and acts as a liaison between Rutgers CAIT and the New Jersey Division of Highway Traffic Safety.
He is an active member of various statewide strategic planning committees, including that of the STRCC – a committee overseeing the transportation data systems of New Jersey. He has presented before the National Highway Traffic Safety Administration (NHTSA) statewide data assessment panel on New Jersey's data comparability with national data, and built partnerships with statewide transportation representatives, as well as with planning authorities and police departments on the state and local levels.
Weiss received his bachelor's degree in transportation planning and geography and a GIS certification from DePaul University in Chicago. Since graduating, he has acquired over 10 years of planning and analytical experience in transportation safety in the public, nonprofit, and private sectors.
For his professional achievements and dedication to transportation alternatives, Weiss received a Top 40-Under-40 Award from the Association for Commuter Transportation (ACT).