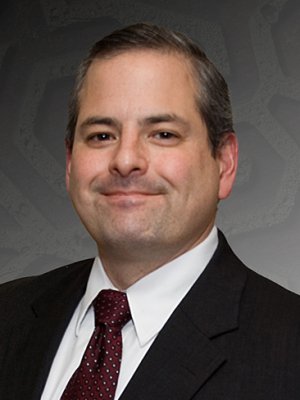 CAIT Staff
Ted Green, P.E.
Engineering Project Manager
, CAIT
Rutgers University
848-445-2916
tngreen@soe.rutgers.edu
CAIT, Rutgers University
100 Brett Rd
Piscataway, NJ 08854-8058
---
Ted Green, P.E., has over 20 years of experience as a structural engineer performing project management, design, and condition inspection of various highway and railroad bridges, parking garage structures, bus maintenance facilities, and airport terminal buildings. He is an engineering project manager with the New Jersey Local Technical Assistance Program (NJ LTAP) at CAIT.
Green's bridge experience includes deep foundations, long span steel girders, curved steel girder bridges, and concrete segmental box girder bridges in addition to traditional concrete and steel bridges and earth retaining structures. His railroad experiences have been with various railroad corporations and agencies including NJ Transit, SEPTA, MBTA, and Amtrak.
As a project manager for parking garage structures, emphasis was on using durable concrete products to provide a long lasting, low maintenance facilities for various retail, university, hospitals, and public agencies.
Green has been active member of the American Society of Civil Engineers (ASCE) at the local, national, and international level. He is a past president of the ASCE Central Jersey Branch, past chair of the national Committee on Career Development, member of the national History and Heritage Committee as well as the first recipient of the Young Engineer of the Year award by the Central Jersey Branch.
He has a B.S. in civil engineering from North Dakota State University and is a licensed professional engineer in New Jersey, New York, Pennsylvania, and Massachusetts.