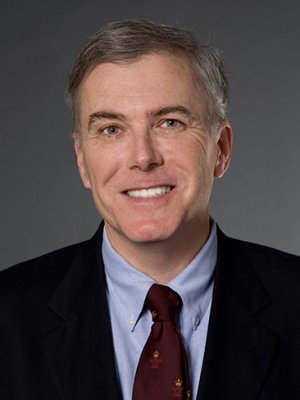 Affiliated Faculty
Trefor Williams, Ph.D.
Professor
, Civil and Environmental Engineering
Rutgers University
848-445-2880
tpw@soe.rutgers.edu
CoRE Building, Rutgers University
96 Freelinghuysen Rd
Piscataway, NJ 08854-8018
---
Trefor Williams, Ph.D., is a professor in the Department of Civil and Environmental Engineering at Rutgers and a CAIT resident faculty expert in infrastructure asset and construction management.
Williams' research interests center around computerized decision-support systems for construction management (CM), applications of artificial intelligence to construction problems, knowledge management, and content management systems. His research specifically examines the mechanisms concerning the effectiveness of CM processes to better control construction projects.
He is the author of the books, Construction Management: Emerging Trends and Technologies (Delmar Cengage Learning, 2009) and Information Technology for Construction Managers, Engineers and Architects (Thomson Delmar Learning, 2006). He also has authored several journal articles appearing in Engineering, Construction and Architectural Management, ASCE's Journal of Computing in Civil Engineering, the International Journal of Construction Information Technology, and many others. He has authored or co-authored countless journal articles and presented at more than 30 national and international conferences.
Williams is a member of the American Society of Civil Engineers, Institute of Transportation Engineers, TRB Construction Management Committee, and other professional organizations. He has provided expert testimony before the New Jersey General Assembly and is a registered professional engineer in New Jersey and New York.
He received his Ph.D. from the Georgia Institute of Technology in Atlanta, Georgia.