Upcoming Training & Events

Training & Events
June 2023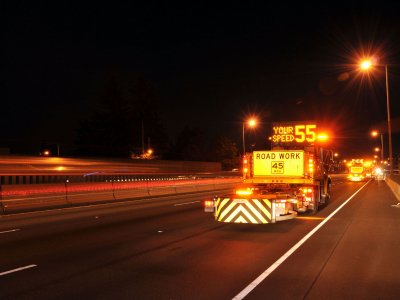 Training
If you want to work on NJDOT-funded infrastructure projects and haven't taken a refresher in two years, better sign up now. Course covers MUTCD, info on keeping workers safe, new NJDOT safety specs, and other federal and state regulations/changes.
July 2023
August 2023
September 2023
This course provides participants with (1) a basic understanding of intersection safety issues, (2) "how to" information for common safety tasks and low cost safety improvements that do not require an engineered design, and (3) background information on safety tasks that do not require an engineer.
This training program on Electric Buses will offer a comprehensive overview of the electric solution for urban bus networks, including setting a long-term city strategy for energy transition, charging stations, advanced technology implementation, procurement, and operation of the system.
The Work Zone Safety Awareness Program is offered to participants who require an overview of working safely in the roadway. This course is vital for personnel who are required to set up short-term work zones or are assigned to long-term projects, to ensure compliance with the national MUTCD standards.