Upcoming Training & Events

Training & Events
May 2022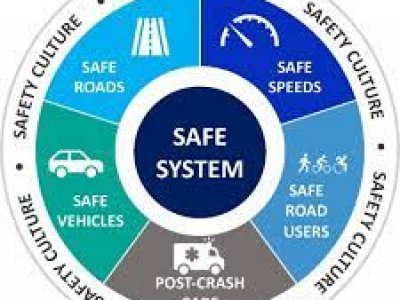 The Safe System assessment of an intersection can serve as an additional metric to show alternatives analysis and identify an optimal solution for an intersection. In this webinar, you will learn about the SSI framework and explore the potential to apply the methodology within the decision-making process for intersections.
June 2022
July 2022
August 2022
Conducting Traffic Sign Retroreflectivity Inspection will provide online training for field inspectors to perform traffic sign retroreflectivity inspection using the approved methods by the FHWA for agencies responsible for sign maintenance.
Pavement Management Systems provides the basics for developing a pavement management system to help local governments manage their pavement network by providing an understanding of the concept and importance of road surface inventories and condition surveys.
This course will take you step-by-step on how to utilize the Crash Analysis Tool (CAT) in a computer lab or webinar by first developing queries for your specific town that identify crash prone locations.  Those queries will be saved and exported to form the justification for your DHTS grant proposal.