Upcoming Training & Events

Training & Events
September 2022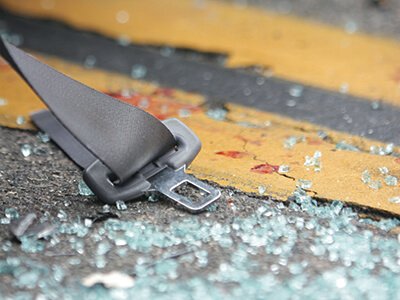 September 28

8:00 am–1:00 pm
This course covers common NJTR-1 errors for both passenger and commercial motor vehicle (CMV) crashes and offers methods to improve crash data quality. Crash analysis software functions and the role of data in crash analysis will be discussed.
October 2022
November 2022
December 2022
If you want to work on NJDOT-funded infrastructure projects and haven't taken a refresher in two years, better sign up now. Course covers MUTCD, info on keeping workers safe, new NJDOT safety specs, and other federal and state regulations/changes.
This training will include a multi-pronged approach that addresses better awareness training, multi-disciplinary cooperation/communication, and the adoption of personal protective equipment that can greatly enhance a pedestrian officer's chances of survival when working on the highways.
The importance of having a formal worker safety program in place and how to establish an effective program should not be taken lightly. This "Worker Safety" workshop raises awareness about the primary hazards of working on and around our roadways and provides recognized practices for preventing serious injuries.