Upcoming Training & Events

Training & Events
February 2020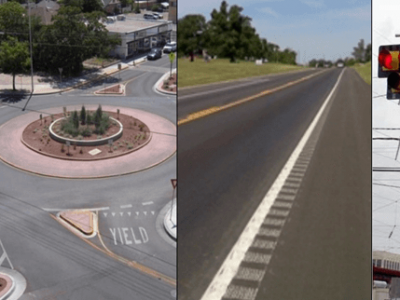 February 13

8:00 am–12:00 pm
Is your local public agency trying to find new ways to address roadway departure, pedestrian and bicycle crashes, or intersection issues? Register for this course to learn about all the tools available and proven safety country measures you can employ today!
March 2020
April 2020
This course reviews the basic regulations and engineering guidelines for the installation of pavement markings and properly establishing and posting regulatory, warning, and guide signs.
This course provides an understanding of practical applications for performing estimates on typical construction and maintenance projects. Various mathematical rules necessary to perform basic computations and formulas to perform cost and quantity calculations are reviewed.
Register today for the New Jersey Work Zone Safety Conference! This conference promotes work zone safety awareness on local and state roadways for a multi-disciplinary audience of construction, engineering, public safety, maintenance and operations personnel.