Upcoming Training & Events

Training & Events
October 2019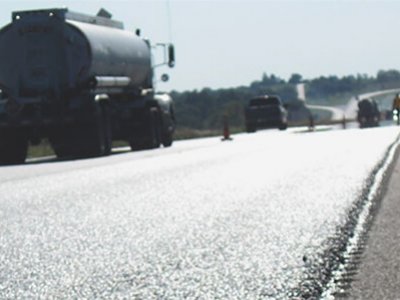 Training
October 8

8:30 am–3:30 pm
This course is for municipal or county employees and those that work with them who are involved in the planning, inspecting and placing of asphalt pavements. The course will provide the information needed to properly plan and monitor a hot mix asphalt paving project.
November 2019
December 2019
This demonstration is to provide an overview on the Crash Analysis Tool and how to use it. The 3-hour window will provide for a brief demonstration of the tool, as well as one-on-one assistance to create and save queries for future use.
This course is designed specifically for project engineers, project inspectors, supervisors and those in responsible charge of federal aid construction projects. It presents essential requirements and procedures for insuring conformance with contract plans and specifications including records and documentation necessary to
This course, similar to our Work Zone Safety Awareness Program, is specifically being offered to New Jersey municipal and county public works and utilities participants who require an overview of working safely in the roadway.