Upcoming Training & Events

Training & Events
June 2021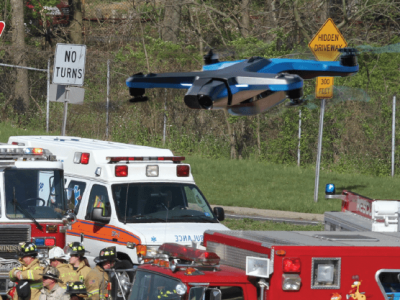 Training
Register today to find out how law enforcement may respond to UAS incidents, what lawful authority exists to engage a UAS operator, and how to determine if UAS operation is legal or in violation of regulations. Finally, UAS case studies will be explored with emphasis place upon personal safety and awareness.
July 2021
August 2021
September 2021
October 2021
This course is designed specifically for project engineers, project inspectors, supervisors and those in responsible charge of federal aid construction projects. It presents essential requirements and procedures for insuring conformance with contract plans and specifications including records and documentation necessary to
The Annual New Jersey Department of Transportation (NJDOT) Research Showcase is an opportunity for New Jersey's transportation community to experience the broad scope of ongoing academic research initiatives and share technology transfer activities being conducted by institutions of higher education and their associates.
Conducting Traffic Sign Retroreflectivity Inspection will provide online training for field inspectors to perform traffic sign retroreflectivity inspection using the approved methods by the FHWA for agencies responsible for sign maintenance.