Upcoming Training & Events

Training & Events
April 2020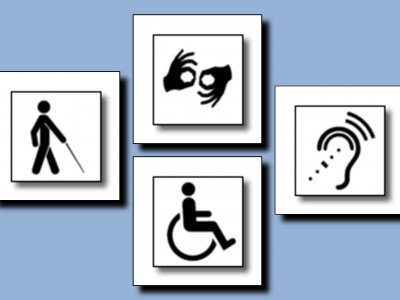 Training
This workshop is designed to assist local governments with an understanding of the basic minimum requirements for Americans with Disabilities Act (ADA) and Section 504 of the Rehabilitation Act to ensure our roadways' pedestrian network is accessible to all pedestrians.
May 2020
This course is intended to provide instruction to entry level participants and a refresher for experienced participants on a variety of construction industry safety and health standards. This training effort is aimed at promoting workplace safety and health.
This course covers common NJTR-1 errors for both passenger and commercial motor vehicle (CMV) crashes and offers methods to improve crash data quality. Crash analysis software functions and the role of data in crash analysis will be discussed.
The course material reviews the importance of preventive maintenance to the life of an asphalt pavement. The material will help the student identify common asphalt distress, the cause of the distress, and the appropriate treat