Upcoming Training & Events

Training & Events
August 2019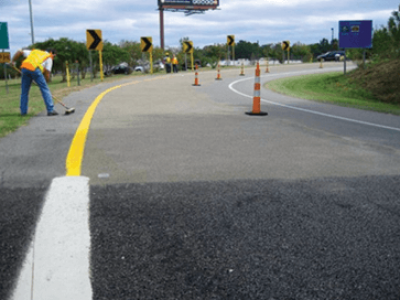 Training
August 12

8:30 am–12:30 pm
The course material reviews the importance of preventive maintenance to the life of an asphalt pavement. The material will help the student identify common asphalt distress, the cause of the distress, and the appropriate treat
September 2019
October 2019
This demonstration is to provide an overview on the Crash Analysis Tool and how to use it. The 3-hour window will provide for a brief demonstration of the tool, as well as one-on-one assistance to create and save queries for future use.
This course provides an understanding of practical applications for performing estimates on typical construction and maintenance projects. Various mathematical rules necessary to perform basic computations and formulas to perform cost and quantity calculations are reviewed.
The training covers topics including TIM guidelines, fundamentals, and terminology; notifications and scene size up; scene safety and risk management; traffic management; special circumstances; clearance; and termination.