Upcoming Training & Events

Training & Events
April 2021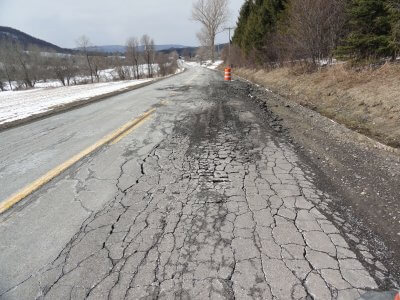 April 28

10:00 am–11:30 am
Most local roads and streets are low-volume, but are not actually designed. In this webinar, we will provide an overview of geometric and thickness design of roads and streets with less than 2,000 vehicles per day. Register today!
May 2021
June 2021
July 2021
This 3 day webinar is designed for experienced highway work zone personnel who seek training in work zone traffic control. NJDOT and other agencies require a contractor to assign a supervisory-level employee with requisite onsite experience to act as the Traffic Control Coordinator (TCC) on roadway construction projects.
This course is designed specifically for project engineers, project inspectors, supervisors and those in responsible charge of federal aid construction projects. It presents essential requirements and procedures for insuring conformance with contract plans and specifications including records and documentation necessary to
Are you a recipient of a Federal Aid grant? Effective and efficient "management" of the funds received from such a grant is critical to insuring future eligibility and reimbursement. This course highlights key requirements and responsibilities that must be met as a condition to the grant.