Upcoming Training & Events

Training & Events
November 2022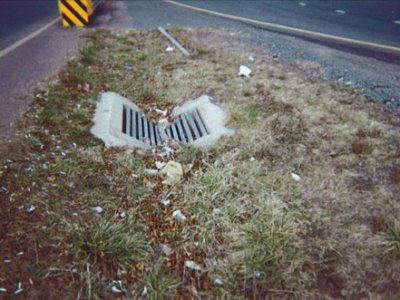 Training
November 30, 2022

4:30 pm–6:00 pm
This course covers the examination of drainage problems, properties and effects of soil and subsurface water, and how to maintain, inspect, and install culverts among many other drainage issues.
December 2022
January 2023
February 2023
March 2023
This training will include a multi-pronged approach that addresses better awareness training, multi-disciplinary cooperation/communication, and the adoption of personal protective equipment that can greatly enhance a pedestrian officer's chances of survival when working on the highways.
If you want to work on NJDOT-funded infrastructure projects and haven't taken a refresher in two years, better sign up now. Course covers MUTCD, info on keeping workers safe, new NJDOT safety specs, and other federal and state regulations/changes.
This course will take you step-by-step on how to utilize the Crash Analysis Tool (CAT) in a computer lab or webinar by first developing queries for your specific town that identify crash prone locations.  Those queries will be saved and exported to form the justification for your DHTS grant proposal.