Upcoming Training & Events

Training & Events
September 2020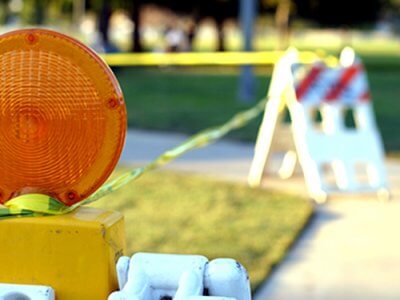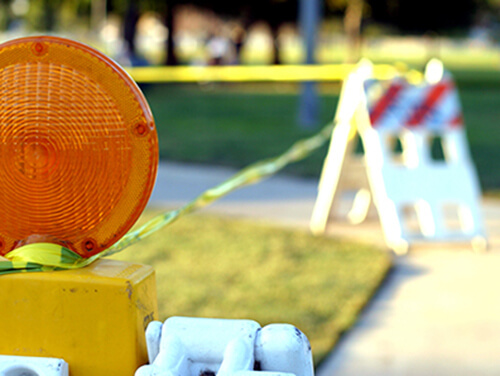 Training
September 1, 2020

–

September 3, 2020

8:00 am–4:00 pm
This three-day program is designed for experienced police personnel who seek to become trainers in work zone traffic control.
October 2020
November 2020
December 2020
January 2021
February 2021
This 3 day webinar is designed for experienced highway work zone personnel who seek training in work zone traffic control. NJDOT and other agencies require a contractor to assign a supervisory-level employee with requisite onsite experience to act as the Traffic Control Coordinator (TCC) on roadway construction projects.
This workshop is designed to assist local governments with an understanding of the basic minimum requirements for Americans with Disabilities Act (ADA) and Section 504 of the Rehabilitation Act to ensure our roadways' pedestrian network is accessible to all pedestrians.
Major tunnel fires not only result in the loss of lives but can also cause property damage and long service disruptions that can result in millions of dollars lost and major socioeconomic impacts. While much research has gone into safety surrounding fire events in tunnels, less has been done in resilience.