Upcoming Training & Events

Training & Events
October 2019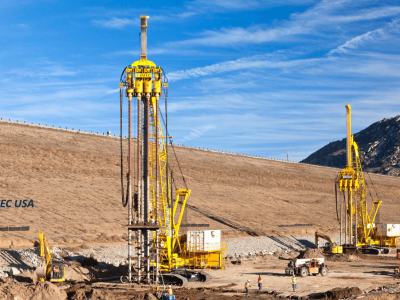 October 21, 2019

–

October 22, 2019

8:30 am–5:00 pm
Presented by Jerry A. DiMaggio at Rutgers CAIT, this 2-day course will outline the best practices for dealing with poor ground conditions at the job site. DiMaggio will demonstrate more than 50 modern ground improvement methods that can used in various forms of urban construction.
November 2019
December 2019
January 2020
This demonstration is to provide an overview on the Crash Analysis Tool and how to use it. The 3-hour window will provide for a brief demonstration of the tool, as well as one-on-one assistance to create and save queries for future use.
This is a two-day training on the community approach to resiliency planning. It defines what planning for resiliency means to a community's ability to survive disaster, recover and thrive in the future.
Is your local public agency trying to find new ways to address roadway departure, pedestrian and bicycle crashes, or intersection issues? Register for this course to learn about all the tools available and proven safety country measures you can employ today!