Upcoming Training & Events

Training & Events
January 2021
February 2021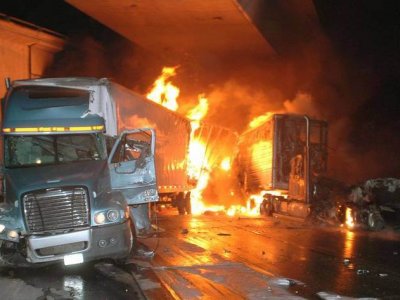 Event
February 25

2:00 pm–3:00 pm
Major tunnel fires not only result in the loss of lives but can also cause property damage and long service disruptions that can result in millions of dollars lost and major socioeconomic impacts. While much research has gone into safety surrounding fire events in tunnels, less has been done in resilience.
March 2021
April 2021
This three-day online program is designed for experienced highway work zone personnel who seek training in work zone traffic control.
This Federal-Aid Responsible Charge Training for Directors, Program Managers,  Financial Officers, and Persons of Responsible Charge is required for the person in Responsible Charge of Federally Funded Local Aid projects. This course will provide information and expectations for the first time Federal-aid recipient
Following Hurricane Maria, CAIT-affiliated researchers at the Polytechnic University of Puerto Rico have been studying the damage, examining transportation infrastructure that failed during the storm, and developing resources to make local transportation infrastructure more resilient and prepared for future weather events.