Todd Pisani, MPA, Research Project Manager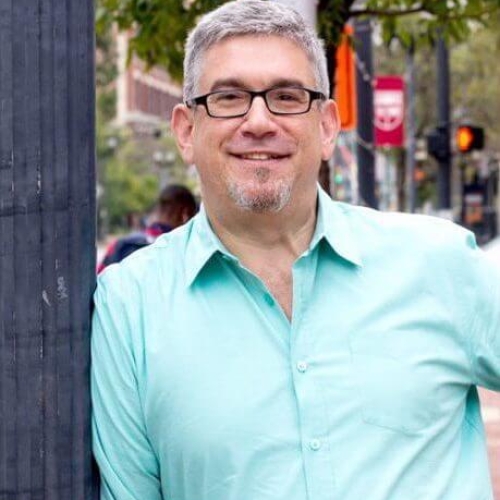 Todd is Research Project Manager for the Rutgers Youth Success Program. He provides case management services to youth in Camden, NJ.
Victor Perez, Senior Program Coordinator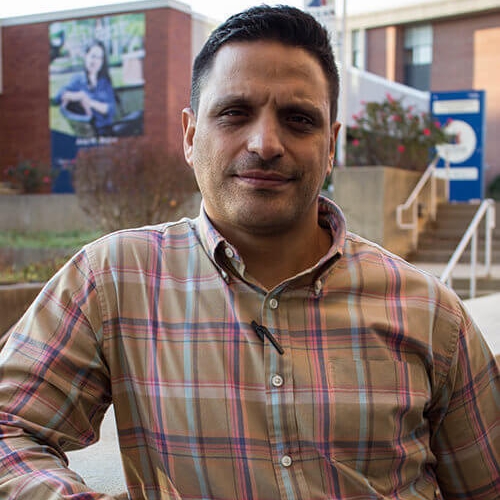 Victor is the Senior Program Coordinator for the Rutgers Youth Success Program.
Terea Jenkins-Singleton, Senior Program Coordinator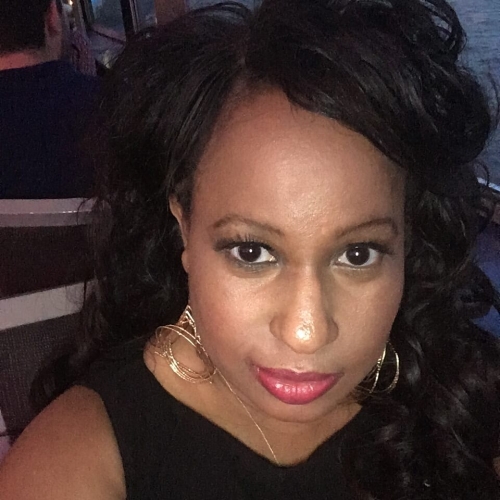 Terea is a Senior Program Coordinator for the Rutgers Youth Success Program.
Aurelio Rodriguez, Program Coordinator/Case Manager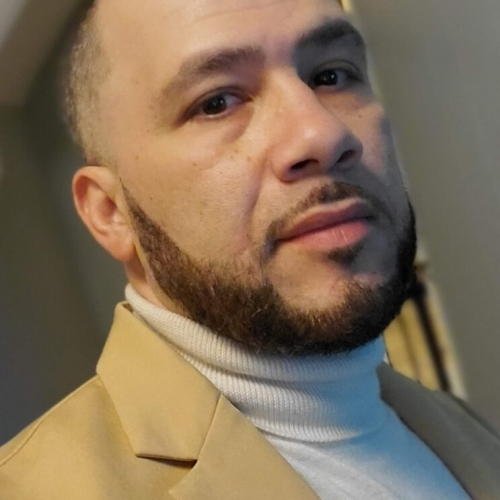 Aurelio is a Program Coordinator for the Rutgers Youth Success Program. He has worked in Camden for 17 years helping at-risk youth.
Patrick Szary, Ph.D., Associate Director Rutgers CAIT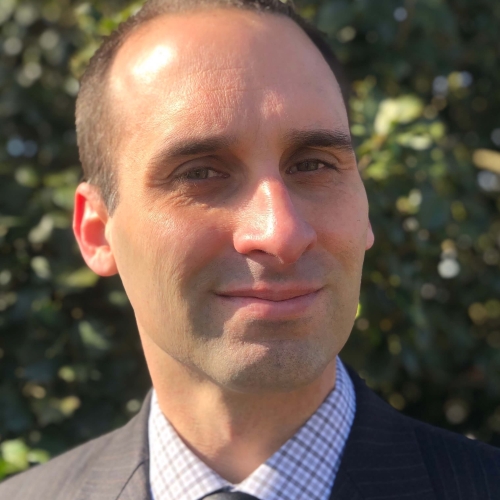 Patrick is Associate Director of Rutgers CAIT. He shapes CAIT's research to align with USDOT goals of improving durability & extending the life of transportation infrastructure.
Building Bridges to Youth Employment
The Rutgers Youth Success Program (RYSP) provides state-of-the-art trauma-informed and strengths-based case management by experienced staff to vulnerable populations in Camden County and statewide, using transportation and infrastructure to create bridges to youth employment opportunities.
The program offers job readiness, career exposure, work experience, and educational, legal, and wraparound support services for up to 120 justice-impacted youth in the area.
Funded by the New Jersey Department of Labor & Workforce Development, RYSP implements positive change and system reform to best serve young people through developing and maintaining partnerships between scientists, educators, mental health professionals, social services, courts, and law enforcement — providing resources and opportunities to vulnerable populations.
Reform efforts in New Jersey have made significant strides in the direction of improving outcomes for youth involved in the juvenile justice system. However, New Jersey still has the highest black-white incarceration disparity in the country in both our youth and adult justice systems.
As mass incarceration has become an intergenerational concern and largely one which affects people of color most severely, entire families, neighborhoods, and communities face a future of inherited trauma.
Recognizing the need to address the trauma that so often precedes a young person's involvement with the juvenile justice system, and to address barriers to success in education and employment among vulnerable populations of disconnected youth and their families, RYSP and CAIT are leveraging existing networks to implement placement for under-represented and justice-challenged young people in transportation and infrastructure careers under this New Jersey Department of Labor & Workforce Development grant.
Utilizing an individualized, comprehensive, and strengths-based approach, RYSP provides educational, employment, and case management services to disconnected and justice-impacted youth at its site in Camden, NJ and the facilities of the New Jersey Juvenile Justice Commission.
The program increases direct services for justice-impacted youth, primarily by enhancing work readiness programming designed to address the specific barriers to employment faced by those with a criminal history — and by allowing RYSP to offer a tailored work experience and professional mentorship component of programming to build stronger pathways to sustainable employment for this special population of disconnected youth.
Transportation Career Opportunities
Truck drivers
Public transportation drivers
Fleet coordinator
Forklift operator
Distribution Center Manager
Inventory control manager
Warehouse manager
Machine operator
Material handler
Roadway & Infrastructure Maintenance
Construction worker
Mechanic
Traffic supervisor
Welder
Construction Equipment Operator
Delivery Driver
Highway Maintenance Technician
Construction and Building Inspector
Air, Rail & Maritime Transportation
Airport Manager
Transportation Security Screener
Railroad Mechanic
Conductor & Assistant Conductor
Electrician
Deck cadet