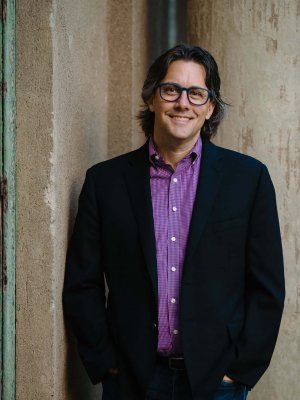 CAIT Staff
Brian Tobin
Engineering Research Project Manager
, CAIT
Rutgers University
848-445-2961
btobin@soe.rutgers.edu
CAIT, Rutgers University
100 Brett Rd
Piscataway, NJ 08854-8058
---
Brian N. Tobin, former executive director of the New Jersey Asphalt Pavement Association (NJAPA) and the Associated General Contractors of New Jersey (AGC of NJ), has joined the staff of CAIT as an engineering research project manager. In his role, Tobin's efforts are primarily with the Pavement Resource Program (PRP) Intelligent Transportation Systems (ITS), and Technology Transfer Group (TTG), working with key stakeholders on grant proposals, legislative agendas, technology evaluation, business development, public education, and infrastructure development.
Tobin was a recipient of the prestigious Forty Under 40 award from NJBIZ magazine, which honors men and women who have been making headlines in their field and who share a commitment to business growth, professional excellence and the community.
In his previous positions at NJAPA and AGC of NJ, Tobin was responsible for the day-to-day operations of two of the state's premiere construction associations to ensure quality product and projects and a competitive marketplace. His work with the state's unions and owners enabled his membership to work progressively and productively.
He currently sits on the board of directors of the New Jersey Society of Asphalt Technologists and the Intelligent Transportation Society of New Jersey.
A lifelong New Jerseyan, Tobin grew up in East Amwell and graduated magna cum laude from Rutgers College, where he remains active in the Rutgers Alumni Association as a contributing writer for 1766 and the RUAA alumni magazine. He is currently the president of the Rutgers Alumni Association. He also holds a masters degree in History from the Graduate School of Newark at Rutgers.  Tobin now lives in Metuchen, where he is chairman of the Metuchen Democratic Organization and serves on the borough's zoning board as vice-chairman.