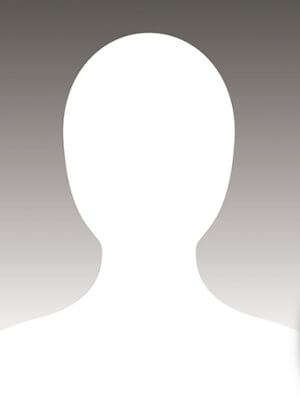 Industry Affiliate
Saeed Babanajad, Ph.D.
Associate III
Wiss, Janney, Elstner Associates
(847) 753-6387
sbabanajad@wje.com
---
Saeed K. Babanajad, Ph.D., is a postdoctoral associate at CAIT where he is part of the research team for the FHWA Long-Term Bridge Performance (LTBP) program.
Babanajad has 10 years of experience in engineering research and design, including structural health monitoring, damage detection, structural identification, advanced nondestructive evaluation (NDE), stochastic life-cycle modeling, infrastructure (bridge) management, artificial intelligence, decision-support systems, and construction materials. He has worked extensively on developing new structural health monitoring methods and nondestructive evaluation (NDE) techniques for large-scale structures.
Babanajad received his doctorate in structural engineering from the University of Illinois at Chicago in 2015. Before coming to Rutgers he worked at the Construction Materials Institute at the University of Tehran, where he focused on behavior modeling of fiber reinforced concrete.
He has authored or coauthored more than 12 journal articles, the majority of which have been published by the American Society of Civil Engineers (ASCE) and Elsevier Press. He also serves as a technical reviewer for some highly respected journals, including the Journal of Civil Structural Health Monitoring, Journal of Automation in Construction, Structural Control and Health Monitoring, Journal of Applied Remote Sensing, Journal of Sustainable Cement-Based Materials, and the Journal of Civil Engineering and Management, among others.