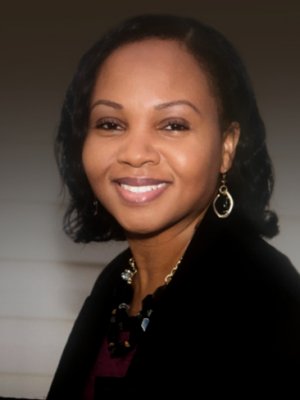 CAIT Central Administration
Samantha Bartley
Senior Research Specialist
, CAIT
Rutgers University
848-445-2928
sb1028@sebs.rutgers.edu
Rutgers CAIT
100 Brett Rd
Piscataway, NJ 08854-8058
USA
---
Samantha Bartley joined the team at CAIT as a Senior Research Specialist in February 2017. She has over 10 years of experience in not-for-profit accounting, holds an MBA with a concentration in Accounting and is a NJ State licensed Certified Public Accountant.
As the Sr. Research Specialist, Samantha provides grants and contracts oversight and support to CAIT's principal investigators in different areas of project management. She uses her accounting expertise to support the center in areas of financial planning, forecasting and budget management. She also plays an integral role in project performance reporting and compliance with governing regulations. Additionally, she serves as the main point of contact in CAIT's subrecipient monitoring process.
For four years prior to joining CAIT, Samantha worked as an Accounting Specialist at Rutgers' Division of Grants and Contracts Accounting (DGCA) where she was responsible for the fiscal review and financial reporting concerning all of CAIT's sponsored projects.