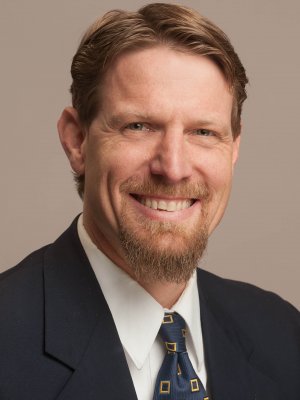 Industry Affiliate
Samuel B. Merrill, Ph.D., Hon. Lt. Col.
Principal
Northgate Environmental Management
CAIT, Rutgers University
100 Brett Rd
Piscataway, NJ 08854-8058
---
Dr. Merrill has held directorships in private sector, government, academic, and nonprofit settings including as founder of a climate adaptation consultancy and practice leader in a major engineering firm. He is a subject matter expert in environmental regulation, compliance standards for brownfield redevelopment, due diligence standards across sectors, benefit-cost analysis, and climate adaptation finance. Projects he has managed, graduate courses he has taught, and his record of over 30 peer-reviewed publications cover dozens of examples of applied environmental compliance support in complex legal settings. His recent project experience has also focused on sea level rise adaptation, including evaluations of lost real estate value and the implied legal challenges. He also has a strong record of launching and managing entrepreneurial initiatives that capture emerging markets while maintaining thought-leader status and strategic organizational positioning.