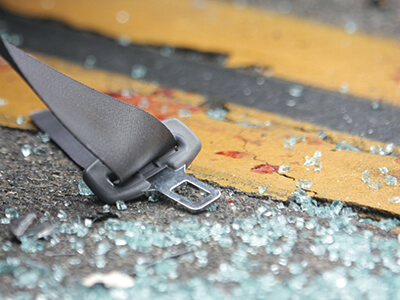 NJTR-1 Crash Form Refresher (Webinar)
August 19

–

August 20

8:00 am–10:00 am
This will be a 2-day (2 hours each session) program.  Participants are welcome to join any of the two parts however a certificate of attendance will only be issued to those that attend the full session on both days.   Make sure to sign in with for full name to receive credit.
Log on instructions for both sessions will be in your registration confirmation. If you do not receive immediate confirmation, please check your SPAM folder or email barbara.morgan@soe.rutgers.edu
 This course provides refresher training for law enforcement officials already familiar with the NJTR-1 crash form.
Your safety colleagues rely on accurate crash data to create successful, proactive road safety plans. However, many of the nearly 300,000 crash reports NJDOT receives each year contain errors or misinformation–these inaccuracies negatively impact the effectiveness of data-driven crash reduction efforts. As the official recorder of crash scene events, you can minimize these data deficiencies with the information learned from this training course. 
This course covers common NJTR-1 errors for both passenger and commercial motor vehicle (CMV) crashes and offers methods to improve crash data quality. Crash analysis software functions and the role of data in crash analysis will be discussed.

Day 1 
Importance of the NJTR-1
Locating Crashes
Crash Analysis Tool
Day 2 
Completing the NJTR-1 for CMV's
Crash Scenarios
Completing the form accurately
Withdrawal Policy: In the event that you are unable to attend a program for any reason, please note you must submit your withdrawal in writing at least 72 hours in advance of the start of a program to receive a refund. If am emailed or faxed withdrawal is not received by our department, the full program fee will be charged and is nonrefundable. A phone call asking for withdrawal is not sufficient.
Privacy Policy: The personal information we collect when you register for a program will not be disclosed to any outside parties. We use personal information for purposes of administering our business activities and providing customer service. We may also use the information we collect to notify you about important services and offerings we think you will find valuable. We are not responsible for the practices employed by websites linked to or from our website or the information or content contained therein.