December 2021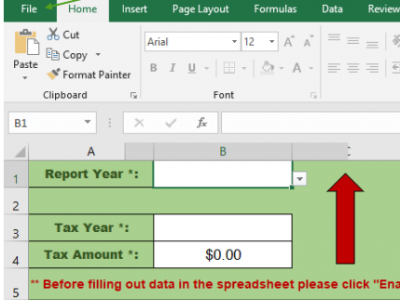 December 7

10:00 am–12:00 pm
This presentation will review the process for completing the New Jersey Department of Environmental Protection municipal tonnage report, which is an excel file report provided by NJDEP. It will explain the difference between industrial and commercial categorizing.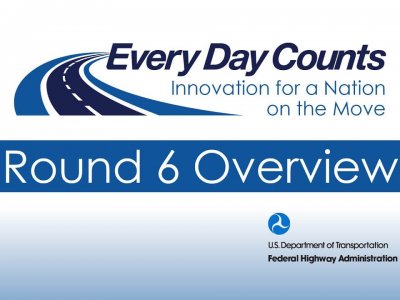 December 14

10:00 am–12:00 pm
Register for this webinar introducing the Federal Highway Administration Every Day Counts concept to Local Public Agencies, specifically geared towards public works and road department personnel. The course will discuss implementation of these initiatives around the United States, as well as in New Jersey.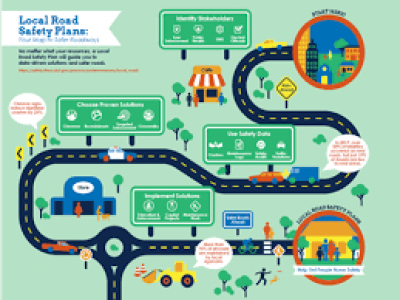 December 21

1:00 pm–2:00 pm
This webinar will introduce attendees to the Local Road Safety Plan initiative (LRSP), a process designed by FHWA to help local public agencies (LPAs) strategically plan for and deploy proven safety countermeasures on their local road systems. Register to learn more about how an having an LRSP can help you!