Upcoming Training & Events

Training & Events
April 2020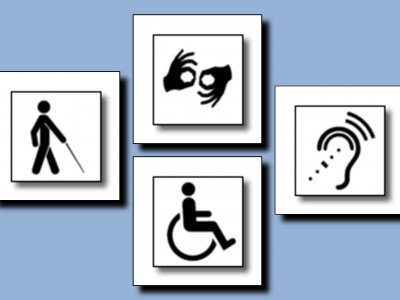 Training
This session will provide an overview of state and local laws governing ADA compliance, responsibilities of facility owners and funding recipients, project requirements, and ADA standards and applications. In addition, the session will highlight the Public Right-of-Way Accessibility Guide (PROWAG).
May 2020
June 2020
This four-day program is designed for experienced highway work zone personnel who seek training in work zone traffic control.
This three-day course held on consecutive Wednesdays in February is designed for municipal engineering inspectors who want to improve their overall background in proper inspection of public and private construction movements in the State of New Jersey.
Slide-in bridge construction (SIBC) is one of several accelerated bridge construction (ABC) technologies being advanced by the Federal Highway Administration (FHWA). Compared to more traditional methods of bridge construction, and due to its shorter work zone durations and reduced impacts on traffic, SIBC has many benefits.