Upcoming Training & Events

Upcoming Events
April 2019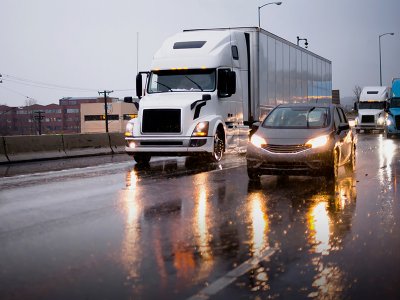 Training
This course covers how to establish and maintain a roadway and traffic safety improvement programs. Participants learn how to implement safety improvements targeted at areas that have a history of crashes or exhibit conditions associated with high-crash areas.
May 2019
June 2019
UPDATE - DELAYED OPENING. Sign in will begin at 9 o'clock. This four-day program is designed for experienced highway work zone personnel who seek training in work zone traffic control.
Are you a recipient of a Federal Aid grant? Effective and efficient "management" of the funds received from such a grant is critical to insuring future eligibility and reimbursement. This course highlights key requirements and responsibilities that must be met as a condition to the grant.
This course will review basic concepts in probability and statistics and their application in designing traffic control features and regulating traffic.