Upcoming Training & Events

Training & Events
October 2019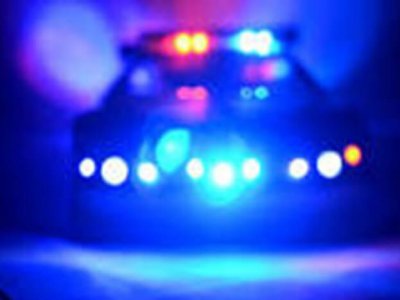 Training
October 17

8:00 am–1:00 pm
The training covers topics including TIM guidelines, fundamentals, and terminology; notifications and scene size up; scene safety and risk management; traffic management; special circumstances; clearance; and termination.
November 2019
December 2019
This four-day program is designed for experienced police personnel who seek to become trainers in work zone traffic control.
This day long Federal-Aid Responsible Charge Training for Directors, Program Managers,  Financial Officers, and Persons of Responsible Charge is required for the person in Responsible Charge of Federally Funded Local Aid projects. This course will provide information and expectations for the first time Federal-aid recipient
This course will review basic concepts in probability and statistics and their application in designing traffic control features and regulating traffic.