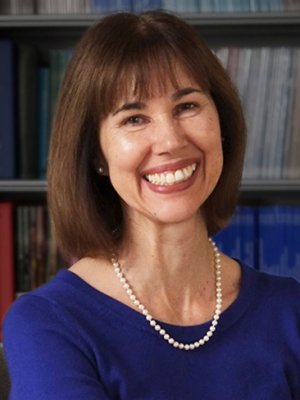 CAIT Central Administration
Marta Zurbriggen
Grant Facilitator
, Center for Advanced Infrastructure and Transportation
Rutgers University
848-445-2960
m.zurbriggen@rutgers.edu
CAIT, Rutgers University
100 Brett Rd
Piscataway, NJ 08854-8058
---
Marta Zurbriggen joined CAIT as a grant facilitator in 2011. She is the primary proposal development and submission contact for the center's researchers. She has more than 15 years of experience in research administration.
Marta supports faculty and staff develop and write high-quality, fully compliant proposals to federal and state agencies, corporations, and foundations that focus on advanced infrastructure and transportation topics. She researches and analyzes funding agencies and organizations to identify potential funding sources; establishes working relationships with funding agencies and organizations, and facilitates the discussion concerning research opportunities.
Before joining CAIT, Marta worked as a grants/contract specialist at the Rutgers Office of Research and Sponsored Programs and was the associate director for administration at the Institute for Advanced Materials, Devices and Nanotechnology (IAMDN), where she was responsible for a wide range of business activities, including finance, budget and grant accounting, as well as human resources and coordination and budgeting of large multidisciplinary grant proposals. She also supported the financial operations of the Rutgers Research Collaboratory for Structural Bioinformatics, a multimillion-dollar project funded mainly by the NSF and NIH.
She is the recipient of the University College James H. Street award in Economics for highest overall cumulative GPA and the 2008 President's Recognition Program Excellence in Service award. She received her undergraduate degree in Economics and M.S. in Agricultural Economics from Rutgers.