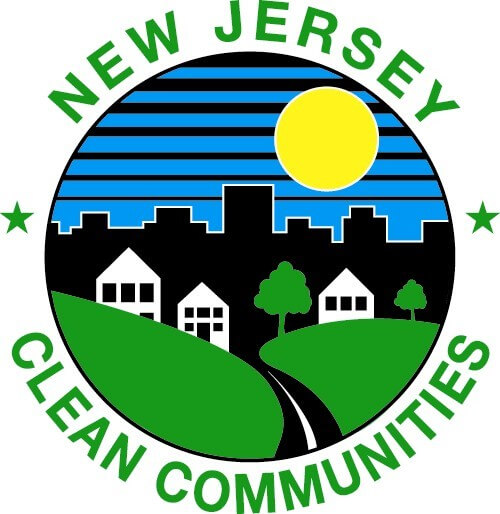 Clean Communities into 2020
October 29, 2019

8:30 am–12:00 pm
New Jersey Clean Communities is a statewide, comprehensive, litter-abatement program created by the passage of the Clean Communities Act in 1986. The Act provides a funding source for the program by placing a tax on fifteen categories of businesses that may produce litter-generating products. The Clean Communities Program Fund generates about $ 20 million each year and is disbursed each year to municipalities (80%), counties (10%), state parks service (10%), and the New Jersey Clean Communities Council, Inc. ($375,000).
The Act also provides guidelines on the use of funds. Municipalities and counties must implement litter abatement programs that incorporate the elements of cleanup, enforcement and education. Municipalities and counties must file statistical reports with the New Jersey Clean Communities Council, Inc. every grant year. Statistical reports track the expenditure of funds and the progress of local programs.
Now in its 13th consecutive year, the Clean Communities Council oversees the implementation of litter abatement programs in 558 municipalities and 21 counties, collects statistical reports, maintains a data base of information that tracks local programs, and implements a statewide program of public information and education that targets Clean Communities coordinators, schools, and the general public. The Clean Communities Council also administers New Jersey's Adopt-a-Beach and Adopt-a- Highway programs.
| | |
| --- | --- |
| Additional Information | Light refreshments included |
| Presenters | Sandy Huber, NJDEP Executive Director of New Jersey Clean Communities Council |
| Fee | Free |
| Credits | NJ DCA CPWM contact hours applied for |
| Registration | Register Now Deadline: October 22, 2019 |
| Sponsors / Partners | Co-sponsored by the NJ Chapter of the American Public Works Association |
Withdrawal Policy: In the event that you are unable to attend a program for any reason, please note you must submit your withdrawal in writing at least 72 hours in advance of the start of a program to receive a refund. If am emailed or faxed withdrawal is not received by our department, the full program fee will be charged and is nonrefundable. A phone call asking for withdrawal is not sufficient.
Privacy Policy: The personal information we collect when you register for a program will not be disclosed to any outside parties. We use personal information for purposes of administering our business activities and providing customer service. We may also use the information we collect to notify you about important services and offerings we think you will find valuable. We are not responsible for the practices employed by websites linked to or from our website or the information or content contained therein.