May 2022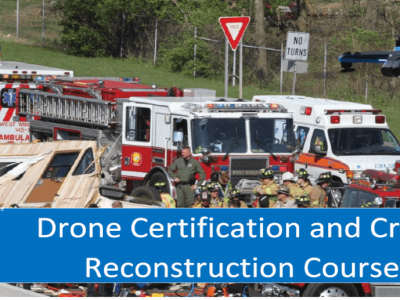 May 16

–

May 20

8:00 am–4:00 pm
This is a five-day hands-on course that provides the students with the source material to pass the FAA Remote Pilot written examination.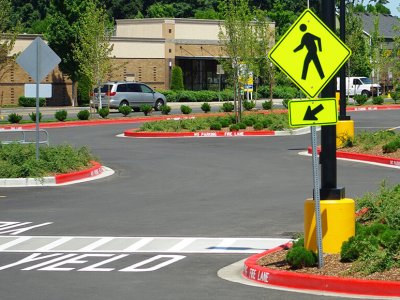 This course reviews the basic regulations and engineering guidelines for the installation of pavement markings and properly establishing and posting regulatory, warning, and guide signs. If you are looking to better understand the concepts and principles behind signage, register today!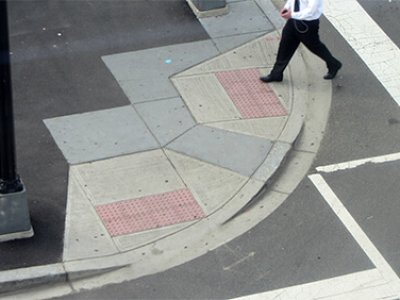 This training is designed to ensure that pedestrian facilities and access routes, in particular curb ramps, along our roadways are properly design and constructed for all individuals, including those with disabilities.