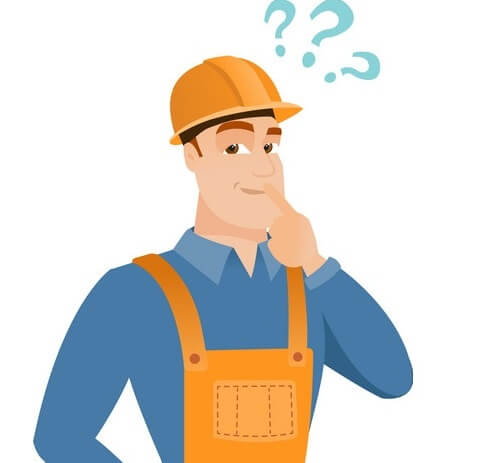 NJLTAP – Engineering Ethics (Webinar)
December 3, 2021

10:00 am–12:00 pm
Obeying the law is what we have to do. Behaving ethically is what we ought to do, but not necessarily have to. This leads to a dilemma all engineers must deal with on a daily basis.
You often have more than one choice but is it the correct choice? Is it the ethical choice? Ethical decision making is one of the chief responsibilities of leaders in any profession.
This presentation will allow you to apply your knowledge and experiences of ethical choices that professional engineers must make on a daily basis. Whether you work in the private sector or with a government agency, you will be able to participate in this interactive class based on real world case studies and solve the ethical decisions you and your fellow engineers encounter. The State of New Jersey requires professional engineers to receive continuing professional competency credits in ethics as part of the renewal process. This workshop will provide you with 2 PDH's towards your renewal obligations.
Outline
1. What are ethics?
2. Code of ethics and canons
3. Case Studies and discussion
| | |
| --- | --- |
| Presenters | Ted Green, P.E. |
| Credits | 2 PDH |
| Registration | |
Withdrawal Policy: In the event that you are unable to attend a program for any reason, please note you must submit your withdrawal in writing at least 72 hours in advance of the start of a program to receive a refund. If am emailed or faxed withdrawal is not received by our department, the full program fee will be charged and is nonrefundable. A phone call asking for withdrawal is not sufficient.
Privacy Policy: The personal information we collect when you register for a program will not be disclosed to any outside parties. We use personal information for purposes of administering our business activities and providing customer service. We may also use the information we collect to notify you about important services and offerings we think you will find valuable. We are not responsible for the practices employed by websites linked to or from our website or the information or content contained therein.