The national Local Technical Assistance Program (LTAP) is a network of centers—one in every state and Puerto Rico.
LTAP centers help local agencies improve their roads and bridges by serving as an information clearinghouse and supplying them with a variety of training programs, technology updates, newsletters, and personalized technical assistance. Through these core services, LTAP centers provide much-needed, centralized, easily accessible training and resources, including:
Workforce development classes and training
Resources to enhance safety and security
Solutions to environmental, congestion, capacity, and other issues
Technical publications, training videos, and materials
The State of New Jersey's LTAP (NJLTAP) is based at Rutgers Center for Advanced Infrastructure and Transportation. The program is jointly funded by the Federal Highway Administration (FHWA) and the New Jersey Department of Transportation (NJDOT). NJLTAP provides professional development opportunities to local public agencies and consultants conducting work on their behalf. NJLTAP trains approximately 3,000 transportation professionals annually in nearly 200 different courses and workshops sponsored by the FHWA and NJDOT.

2019 National Roadway Safety Awards

The National Roadway Safety Awards program honors agencies in the transportation community that have made verifiable and significant strides toward improving the safety of our nation's highways.
Upcoming Training & Events

Training & Events
September 2023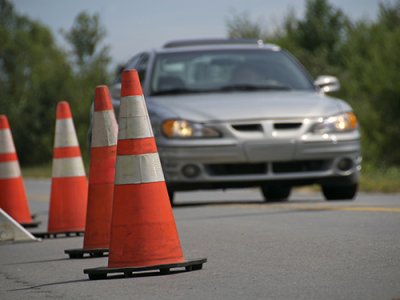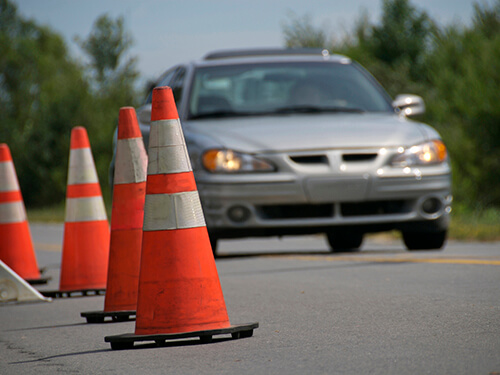 Training
September 6

8:00 am–10:00 am
This course, similar to our Work Zone Safety Awareness Program, is specifically being offered to New Jersey municipal and county public works and utilities participants who require an overview of working safely in the roadway.
October 2023
November 2023
December 2023
The course material reviews the importance of preventive maintenance to the life of an asphalt pavement. The material will help the student identify common asphalt distress, the cause of the distress, and the appropriate treat
If you want to work on NJDOT-funded infrastructure projects and haven't taken a refresher in two years, better sign up now. Course covers MUTCD, info on keeping workers safe, new NJDOT safety specs, and other federal and state regulations/changes.
This course will review basic concepts in probability and statistics and their application in designing traffic control features and regulating traffic.