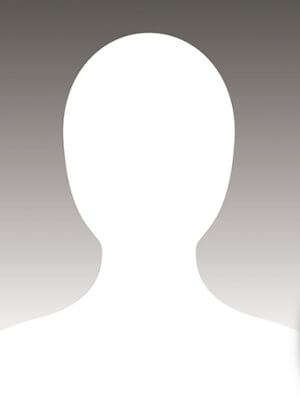 Affiliated Faculty
Lazar Spasovic, Ph.D.
Director, National Center for Transportation and Industrial Productivity / International Intermodal Transportation Center
, Professor
, Civil and Environmental Engineering
New Jersey Institute of Technology
New Jersey Institute of Technology
Tiernan Hall, #267A
Newark , NJ 7102
---
Lazar Spasovic, Ph.D., is director of National Center for Transportation and Industrial Productivity and the International Intermodal Transportation Center at New Jersey Institute of Technology (NJIT) where he also is a professor of civil and environmental engineering.
Spasovic is a nationally recognized expert in freight transportation, business logistics, and transportation systems analysis and has conducted pioneering studies in intermodal freight transportation, brownfields redevelopment for freight related uses, and the cost of congestion.
He has served as principal investigator on more than $15 million of funded research spanning his 18-year career at NJIT. Spasovic's efforts have included developing educational, research, and technology transfer activities under the USDOT's University Transportation Centers (UTC) program; he is NJIT's lead in the CAIT UTC consortium.
Spasovic's activities include development of an integrated transportation, economic, and land use system and various projects for USDOT, NJDOT, New York State DOT, Consolidated Rail Corporation, and North Jersey Transportation Planning Authority (NJTPA). He has managed congressionally mandated projects under the Intermodal Surface Transportation Equity Act (ISTEA); the Transportation Equity Act for the 21st Century (TEA-21); and the Safe, Accountable, Flexible and Efficient Transportation Equity Act–A Legacy for Users (SAFETA-LU).
Spasovic leads NJIT's transportation research and education programs and has more than 15 years of corporate and academic transportation experience. He has a proven track record in both the public and private sectors, and more than 70 refereed journal and proceedings papers and professional presentations to his credit. Spasovic has taught courses in multi-modal freight transportation systems analysis, urban transportation planning, urban systems engineering, demand forecasting, and quantitative methods.