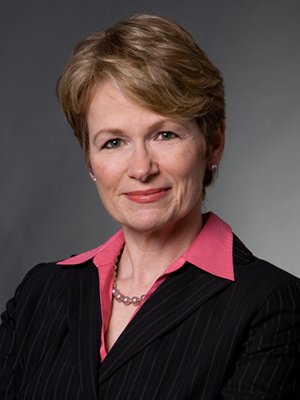 Affiliated Faculty
Monica Mazurek, Ph.D.
, Associate Professor
, Civil and Environmental Engineering
Rutgers University
848-445-2871
mmazurek@rci.rutgers.edu
Rutgers Civil and Environmental Engineering
500 Bartholomew Rd
Richard Weeks Hall
Piscataway, NJ 08854
---
Monica Mazurek, Ph.D., is an associate professor of civil and environmental engineering at Rutgers. Her research interests include air quality engineering; analytical methods for organic compounds in environmental and chemical engineering processes; and organic geochemistry of earth materials.
Mazurek's research focuses on the application of molecular marker technologies to control sources of fine particles in urban airsheds. She is also interested in global biogeochemistry of higher molecular weight organic matter (natural products), molecular markers in design and optimization of process-based chemical engineering technologies (fuels, additives), air quality engineering and organic molecular markers as tracers for biogeochemical and environmental processes.