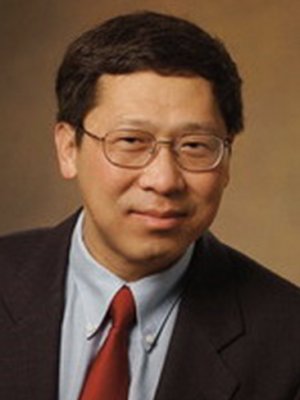 Affiliated Faculty
Yook-Kong Yong, Ph.D., P.E.
Professor
, Civil and Environmental Engineering
Rutgers University
848-445-3119
yyong@soe.rutgers.edu
CoRE Building, Rutgers University
96 Freelinghuysen Rd
Piscataway, NJ 08854-8018
---
Pofessor Yook-Kong Yong received a B.S. in civil engineering from Lafayette College (1979), and his M.A. and Ph.D. in structures/mechanics from Princeton University (1981 and 1984 respectively). He is a registered professional engineer in New Jersey.
He is a member of the IEEE society where he served as the chair of Technical Program Committee for the IEEE Ultrasonics Symposium 2011, and as a member of the Technical Program Committee for the IEEE Ultrasonics Symposia, and IEEE Frequency Control Symposia from 1989 to the present. He also serves as an associate editor for the journal IEEE Transactions on Ultrasonics, Ferroelectrics, and Frequency Control.
While at Rutgers, he held a position as a University Senator and a member of the New Brunswick Faculty Council.