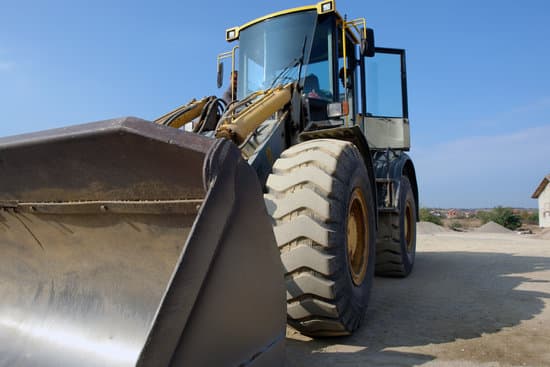 Event
CAIT Webinar Series: Geotechnical Asset Management
August 24, 2020

3:00 pm–4:00 pm
Retaining walls, embankments, slopes, and subgrades are types of geotechnical assets that can adversely influence the performance of transportation and other infrastructure systems, particularly with increasing age as deterioration and the consequences from deferred maintenance are realized.
Implementing asset management practices for these assets enables an owner to measure risk and manage the whole life of the asset in consideration of performance expectations, risk tolerance and at the lowest life-cycle cost.
The goal of any asset management plan is to logically align design, maintenance, and upgrade decisions with the goals and objectives of the asset owner. While bridge and pavement conditions receive much of the media attention and Federal legislative directives, the performance of all assets is important to the efficient operation of infrastructure systems. Further, there now are more retaining walls than bridges in many transportation agencies and the current Federal authorization acknowledges this fact with the suggestion that assets other than bridges and pavements be included asset management plans.
This webinar will introduce the concepts of asset management for retaining walls, slopes, embankments, and subgrades and introduce  an example workflow and tools for starting asset management. The asset management processes and tools were developed as part of the Transportation Research Board study that resulted in NCHRP Research Report 903, released in May 2019. Within this study, a synthesis of U.S. and international practices was conducted as well as case study interviews with state transportation departments, pipeline operators, and Highways and Railways in the U.K. to understand barriers to starting and other implementation frameworks.
Presenters

Mark Vessely, P.E.

Mark Vessely is a principal engineer with BGC Engineering in Golden, Colorado. Mark has 25 years of experience in geologic hazard and risk assessment, emergency response to slope and other ground movements, and design for bridge foundations, retaining walls, pavements, and slope stabilization projects. Mark has worked with state transportation departments, Federal Land Highways, railroads, and local agencies in more than 12 states.

His recent technical work includes serving as the Principal Investigator for the NCHRP Study to develop the implementation manual for risk-based geotechnical asset management or GAM. The outcome of the study, NCHRP Report 903 was published in May 2019. Mark also has been involved in other formulative GAM efforts including risk-based GAM methods for Alaska DOT, implementation strategies for Federal Lands Highway, and geohazard and retaining wall asset management for Colorado DOT.

Registration
Withdrawal Policy: In the event that you are unable to attend a program for any reason, please note you must submit your withdrawal in writing at least 72 hours in advance of the start of a program to receive a refund. If am emailed or faxed withdrawal is not received by our department, the full program fee will be charged and is nonrefundable. A phone call asking for withdrawal is not sufficient.
Privacy Policy: The personal information we collect when you register for a program will not be disclosed to any outside parties. We use personal information for purposes of administering our business activities and providing customer service. We may also use the information we collect to notify you about important services and offerings we think you will find valuable. We are not responsible for the practices employed by websites linked to or from our website or the information or content contained therein.