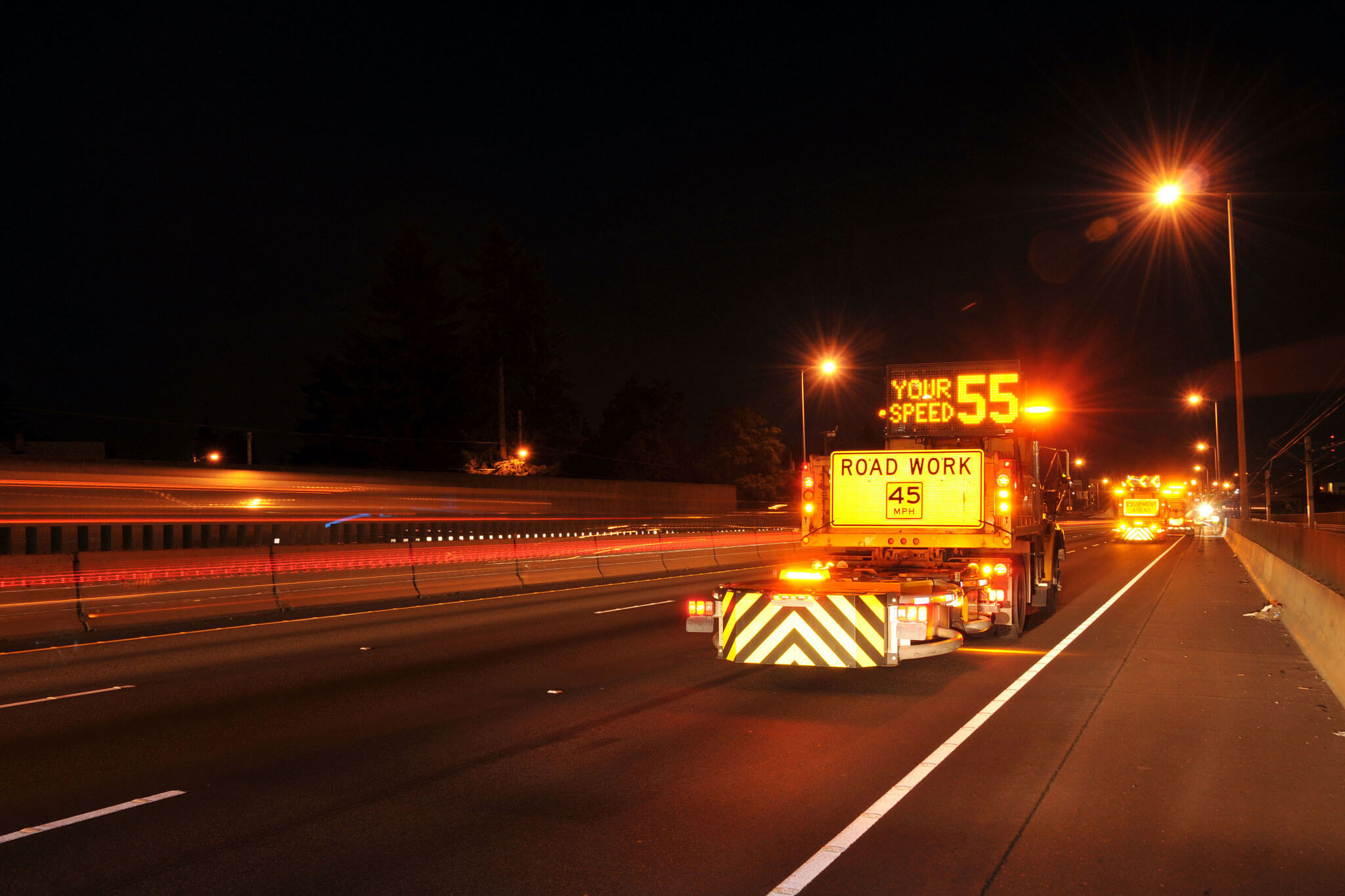 Training
Traffic Control Coordinator Refresher (Webinar)
July 13, 2022

8:00 am–12:00 pm
NJDOT now requires Certified New Jersey Traffic Control Coordinators to take this class every two years if they wish to continue working on state-funded projects. The course provides a review of the 2009 Manual on Uniform Traffic Control Devices (MUTCD) and includes a brief overview of federal changes, worker safety considerations, sign placement, and special considerations for local and state roadways. The course covers new safety specifications required on NJDOT roadways as well as other safety issues such as the proper set up of New Jersey barriers and use of truck-mounted attenuators to prevent worker injuries.
Prerequisite: Four-day Traffic Control Coordinator Program (and certificate/card of completion).
Additional Information

Questions? Card Expired? For further details about the program, including what to do when your card expires, to find a template for the 4,000 hour letter, please visit: TCC FAQs >>

Presenters

Brian Crain – OSHA
SFC Frank Soos, New Jersey State Police
Lee Steiner, New Jersey Department of Transportation
Ted Green, P.E.,  Center for Advanced Infrastructure and Transportation
New Jersey Turnpike Authority

Fee

$95

If you haven't already paid online by credit card through CVENT, you can pay by check. Please make check(s) out to: Rutgers, The State University of New Jersey

Mailing address:
CAIT-NJ LTAP
Rutgers University
100 Brett Road • Piscataway, NJ 08854-8058

Credits

4 PDHs

Registration

Sponsors / Partners

New Jersey Work Zone Safety Partnership and NJDOT
Withdrawal Policy: In the event that you are unable to attend a program for any reason, please note you must submit your withdrawal in writing at least 72 hours in advance of the start of a program to receive a refund. If am emailed or faxed withdrawal is not received by our department, the full program fee will be charged and is nonrefundable. A phone call asking for withdrawal is not sufficient.
Privacy Policy: The personal information we collect when you register for a program will not be disclosed to any outside parties. We use personal information for purposes of administering our business activities and providing customer service. We may also use the information we collect to notify you about important services and offerings we think you will find valuable. We are not responsible for the practices employed by websites linked to or from our website or the information or content contained therein.