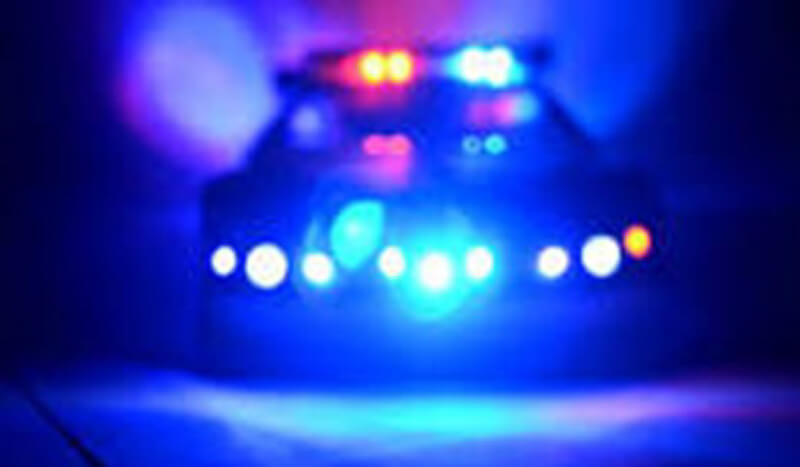 Training
NJLTAP – Traffic Incident Management Training for Emergency Responders (In-person)
Course Description:
Using a multi-discipline approach, first responders in New Jersey will learn how to operate more efficiently and act collectively. The training covers topics including TIM guidelines, fundamentals, and terminology; notifications and scene size up; scene safety and risk management; traffic management; special circumstances; clearance; and termination.
This course is open to all traffic-incident first responders including personnel in law enforcement, fire-fighting, emergency medical services (EMS), public safety, public works, towing and recovery, and hazardous materials (HAZMAT).
Learning Objectives:
1. Identify three main tenents of the National Unified Goal
2. Name the four parts of a Traffic Incident Zone
3. List where responder vehicles should be palced during a traffic incident
4. Recite the eiht pieces of equipment a first responder should have for incidences
Intended Audience:
First responders
Pre-Requisites: 
Be a first responder and register at NJTIM.ORG
| | |
| --- | --- |
| Presenters | David Maruca, Rutgers CAIT; Robert Pomykala, NJIT |
| Fee | This workshop is sponsored by the Federal Highway Administration and New Jersey Department of Transportation through the New Jersey Local Technical Assistance Program. |
| Credits | .5 for NJDFS, 4 CEU's for NJOEMS, 4 hours technical for Public Works Managers |
| Registration | |
| Sponsors / Partners | Federal Highway Administration in cooperation with the New Jersey Department of Transportation |
Withdrawal Policy: In the event that you are unable to attend a program for any reason, please note you must submit your withdrawal in writing at least 72 hours in advance of the start of a program to receive a refund. If am emailed or faxed withdrawal is not received by our department, the full program fee will be charged and is nonrefundable. A phone call asking for withdrawal is not sufficient.
Privacy Policy: The personal information we collect when you register for a program will not be disclosed to any outside parties. We use personal information for purposes of administering our business activities and providing customer service. We may also use the information we collect to notify you about important services and offerings we think you will find valuable. We are not responsible for the practices employed by websites linked to or from our website or the information or content contained therein.