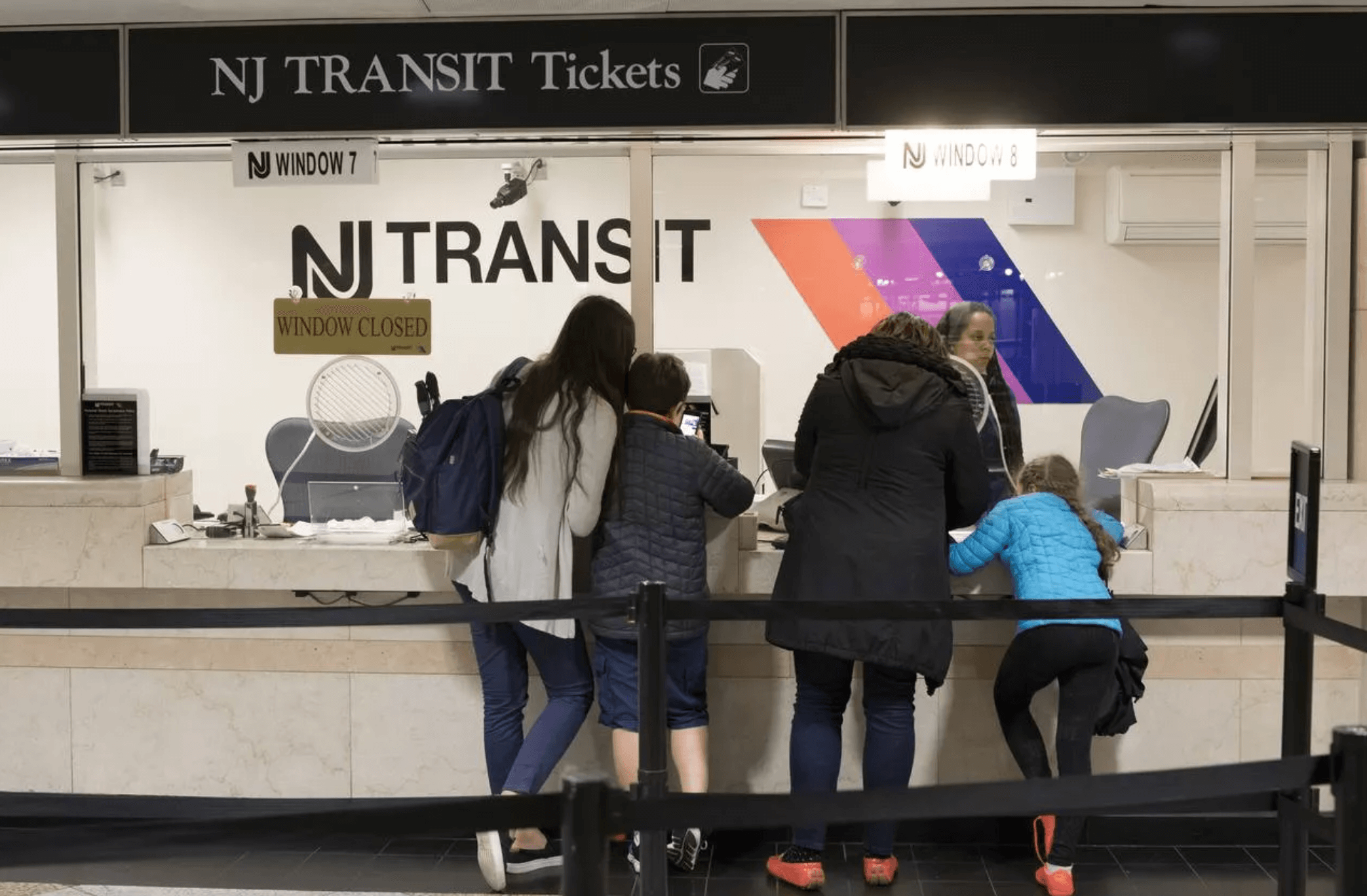 Training
UITP Academy: Ticketing and Fare Management for North America
November 6

–

November 8

9:00 am–5:00 pm
Ticketing is the key for public transport operators and authorities to collect fares from the passengers. Nowadays, the increasing use of technology supports the need of various fare types and payment methods transforming from classic paper tickets to contactless cards and smart phones, while opening up endless opportunities for data collection and analysis. The challenge starts with trying to understand closed-loop vs open-loop, card-centric vs system-centric, prepaid vs post-paid, account-based ticketing, open payment, SIM-centric mobile ticketing, Secure Element, HCE, interoperability, multi-service, beacons, NFC, QR code…and so on. This course aims to help transit professionals improve operational efficiency and adapt to new challenges on fare management and ticketing.
Learning Objectives: 
Understand, analyze and discuss available ticketing systems and fare management trends
Giving a worldwide overview of practices and solutions in ticketing
Lay the basis of tariff structures, pricing and fare policy, essential to the design of a ticketing solution
Detailing the different technologies and solutions on the market
Discuss the opportunities created by account based and mobile ticketing and learn from practice on their implementation
Discuss implications for Mobility as a Service (MaaS)  
Intended Audience: 
Staff from public transport operators and authorities responsible for the ticketing systems
Staff from the industry worldwide involved in the market uptake in this area: ITS companies, app-developers, software compilers
Professionals from operations, engineering, finance departments 
Professionals interested in obtaining a wider and international perspective on ticketing and fare management and eager to learn more from best practice worldwide
Course Information:
Learn more at the UITP event page here
Presenters

M. Emre Kiran, Head of UITP Academy
Jaspal Singh, Head of North America Office, UITP
Ozlem Tatar, Training Manager, UITP Academy Membership, Marketing & Services

Fee

$1500

Early bird rate (until 02 Oct)          $

1250 USD

Standard rate (from 03 Oct)         $

1500 USD

Group rate (4 or more)                     $

1000 USD

Registration

Register Now Deadline: November 3, 2023

Sponsors / Partners

         

This course is offered as part of the UITP North American Regional Training Center, a partnership between:

The International Association of Public Transport (UITP)
NJ TRANSIT
Rutgers CAIT
Withdrawal Policy: In the event that you are unable to attend a program for any reason, please note you must submit your withdrawal in writing at least 72 hours in advance of the start of a program to receive a refund. If am emailed or faxed withdrawal is not received by our department, the full program fee will be charged and is nonrefundable. A phone call asking for withdrawal is not sufficient.
Privacy Policy: The personal information we collect when you register for a program will not be disclosed to any outside parties. We use personal information for purposes of administering our business activities and providing customer service. We may also use the information we collect to notify you about important services and offerings we think you will find valuable. We are not responsible for the practices employed by websites linked to or from our website or the information or content contained therein.