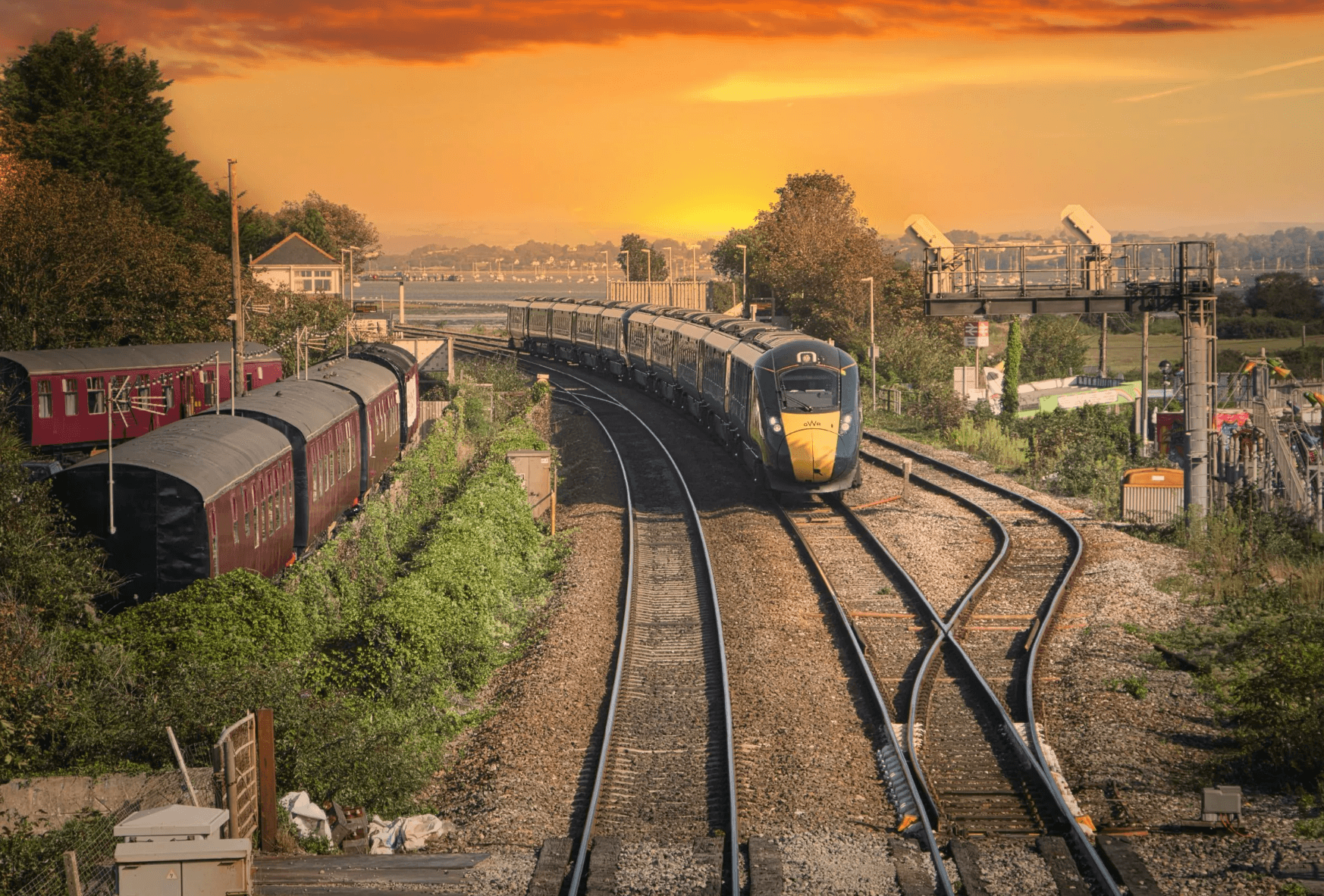 Training
UITP Academy: Rail Operations and Maintenance for North America
October 2

–

October 4

9:00 am–5:00 pm
Maintenance has always been a significant cost driver, the "invisible" guarantee for reliability and quality of service. Assets deteriorate over time and if you do not maintain, you will deteriorate your service, lose quality, lose customers and in the end lose your assets. From the principles of asset management and maintenance to a detailed understanding of the maintenance of various assets, and from lifecycle costs and planning to obsolescence management, this training program will provide you with a comprehensive overview of the topic through a unique methodological approach illustrated by international best practice and on-the-ground operational experience.
Learning Objectives: 
Understand the key elements of public transport operations planning and execution
Explain the fundamentals of asset management, and apply its principles to facility and fleet maintenance planning
Apply life cycle planning and costing for all public transport assets
Develop and implement a predictive maintenance program for facilities and fleets
Estimate and schedule facility and fleet maintenance programs
Prepare a transit asset management plan and annual work plans
Develop and justify budgets and staffing plans
Measure and evaluate existing maintenance and asset management programs
Assess the benefits and disadvantages of outsourcing and in-house maintenance
Integrate human capital in asset management planning
Manage human resources in maintenance
Lean about the implications of big data and digitalization for maintenance and asset management 
Intended Audience: 
Incumbent and new managers, supervisors, and coordinators from the following areas and departments: Maintenance, Fleet, Facilities, Operations, Planning, Finance
Staff from public transport operators, authorities or the industry
Professionals interested in obtaining a wider and international perspective on maintenance and asset management and eager to learn more from best practice worldwide 
The course welcomes junior and senior professionals worldwide 
Course Information:
Learn more at the UITP event page here
Presenters

Piers Connor, International Railway Systems Consultant
Jaspal Singh, Head of North America Office, UITP
Dr. Feyzullah Gündoğdu, Head of Eurasia and Senior Advisor to Academy
Ozlem Tatar, Training Manager, UITP Academy Membership, Marketing & Services

Fee

$1500

Early bird rate (until 28 Aug)          $

1250 USD

Standard rate (from 29 Aug)         $

1500 USD

Group rate (4 or more)                      $

1000 USD

Registration

Register Now Deadline: September 29, 2023

Sponsors / Partners

         

This course is offered as part of the UITP North American Regional Training Center, a partnership between:

The International Association of Public Transport (UITP)
NJ TRANSIT
Rutgers CAIT
Withdrawal Policy: In the event that you are unable to attend a program for any reason, please note you must submit your withdrawal in writing at least 72 hours in advance of the start of a program to receive a refund. If am emailed or faxed withdrawal is not received by our department, the full program fee will be charged and is nonrefundable. A phone call asking for withdrawal is not sufficient.
Privacy Policy: The personal information we collect when you register for a program will not be disclosed to any outside parties. We use personal information for purposes of administering our business activities and providing customer service. We may also use the information we collect to notify you about important services and offerings we think you will find valuable. We are not responsible for the practices employed by websites linked to or from our website or the information or content contained therein.