Upcoming Training & Events

Training & Events
March 2022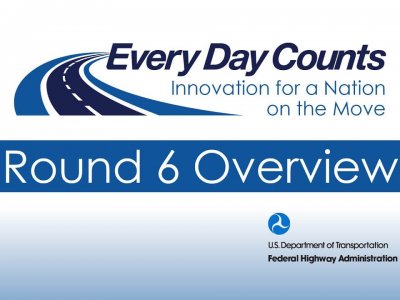 March 23, 2022

10:00 am–12:00 pm
Register for this webinar introducing the Federal Highway Administration Every Day Counts concept to Local Public Agencies, specifically geared towards public works and road department personnel. The course will discuss implementation of these initiatives around the United States, as well as in New Jersey.
April 2022
May 2022
June 2022
July 2022
September 2022
October 2022
This course is designed specifically for project engineers, project inspectors, supervisors and those in responsible charge of federal aid construction projects. It presents essential requirements and procedures for insuring conformance with contract plans and specifications including records and documentation necessary to
Are you a recipient of a Federal Aid grant? Effective and efficient "management" of the funds received from such a grant is critical to insuring future eligibility and reimbursement. This course highlights key requirements and responsibilities that must be met as a condition to the grant.
If you want to work on NJDOT-funded infrastructure projects and haven't taken a refresher in two years, better sign up now. Course covers MUTCD, info on keeping workers safe, new NJDOT safety specs, and other federal and state regulations/changes.