Upcoming Training & Events

Training & Events
February 2021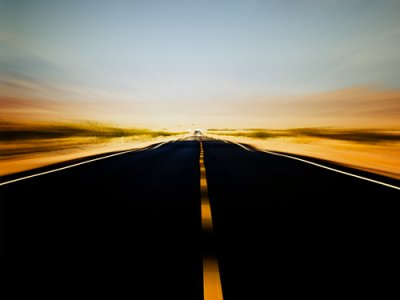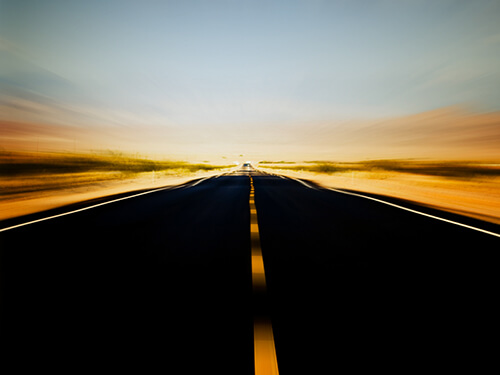 Training
February 16

9:00 am–12:00 pm
This course is designed specifically for project engineers, project inspectors, supervisors and those in responsible charge of federal aid construction projects. It presents essential requirements and procedures for insuring conformance with contract plans and specifications including records and documentation necessary to
March 2021
April 2021
May 2021
This 3-day webinar is designed for experienced highway work zone personnel who seek training in work zone traffic control. NJDOT and other agencies require a contractor to assign a supervisory-level employee with requisite onsite experience to act as the Traffic Control Coordinator (TCC) on roadway construction projects.
This workshop will introduce the Toward Zero Deaths (TZD) road safety strategy, and teach Participants will learn the implementation steps for TZD on local roads and understand the proactive steps to take to start a zero deaths program in their municipality or county, as well as where to find additional resources for TZD.
This course provides the basics for developing a road surface management program to help local governments manage their pavements by providing an understanding of the concept and importance of road surface inventories and condition surveys. A review of the basic components of flexible and rigid pavements is discussed.