Upcoming Training & Events

Training & Events
March 2021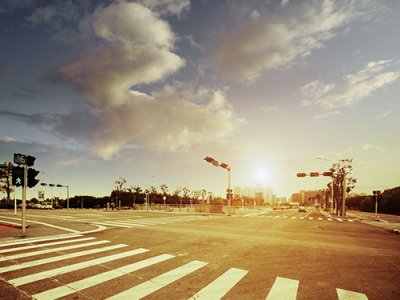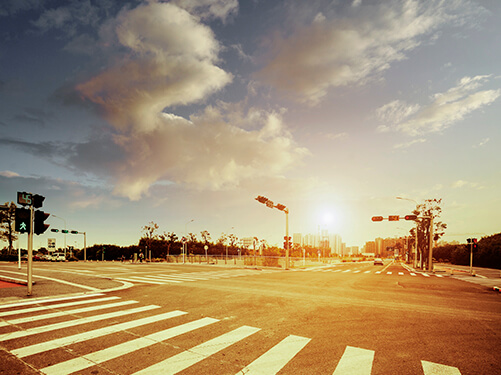 Training
March 25

9:00 am–12:00 pm
Are you a recipient of a Federal Aid grant? Effective and efficient "management" of the funds received from such a grant is critical to insuring future eligibility and reimbursement. This course highlights key requirements and responsibilities that must be met as a condition to the grant.
April 2021
May 2021
June 2021
This course is designed specifically for project engineers, project inspectors, supervisors and those in responsible charge of federal aid construction projects. It presents essential requirements and procedures for insuring conformance with contract plans and specifications including records and documentation necessary to
The Annual New Jersey Department of Transportation (NJDOT) Research Showcase is an opportunity for New Jersey's transportation community to experience the broad scope of ongoing academic research initiatives and share technology transfer activities being conducted by institutions of higher education and their associates.
Conducting Traffic Sign Retroreflectivity Inspection will provide online training for field inspectors to perform traffic sign retroreflectivity inspection using the approved methods by the FHWA for agencies responsible for sign maintenance.