Upcoming Training & Events

Training & Events
May 2019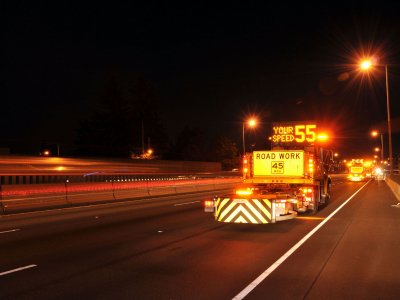 Training
If you want to work on NJDOT-funded infrastructure projects and haven't taken a refresher in two years, better sign up now. Course covers MUTCD, info on keeping workers safe, new NJDOT safety specs, and other federal and state regulations/changes.
June 2019
July 2019
August 2019
This four-day program is designed for experienced police personnel who seek to become trainers in work zone traffic control.
This day long Federal-Aid Responsible Charge Training for Directors, Program Managers,  Financial Officers, and Persons of Responsible Charge is required for the person in Responsible Charge of Federally Funded Local Aid projects. This course will provide information and expectations for the first time Federal-aid recipient
This course will review basic concepts in probability and statistics and their application in designing traffic control features and regulating traffic.