Upcoming Training & Events

Training & Events
February 2019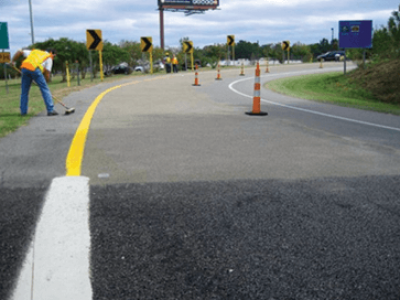 Training
February 22

8:30 am–3:30 pm
This course provides the basics for developing a road surface management program to help local governments manage their pavements by providing an understanding of the concept and importance of road surface inventories and condition surveys. A review of the basic components of flexible and rigid pavements is discussed.
March 2019
April 2019
This course is for municipal or county employees and those that work with them who are involved in the planning, inspecting and placing of asphalt pavements. The course will provide the information needed to properly plan and monitor a hot mix asphalt paving project.
The course reviews common NJTR-1 errors for both passenger and commercial motor vehicle crashes and offers methods to improve the quality of data that safety colleagues rely on.
This course, similar to our Work Zone Safety Awareness Program, is specifically being offered to New Jersey municipal and county public works and utilities participants who require an overview of working safely in the roadway.