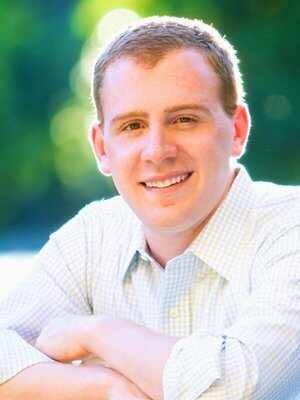 UTC Partner Lead
Matthew Bandelt, Ph.D.
Assistant Professor
, Civil and Environmental Engineering
New Jersey Institute of Technology
973-596-3011
matthew.j.bandelt@njit.edu
New Jersey Institute of Technology
209 Colton, University Heights
Newark, NJ 07102
USA
---
Matthew Bandelt Ph.D., is an assistant professor in the John A. Reif, Jr. Department of Civil and Environmental Engineering at New Jersey Institute of Technology.
His recent research focused on cement-based composites that incorporate small polymeric and steel fibers to improve the structural behavior and durability of reinforced concrete structures. He has developed specifications to aid in design of structures using these composites, as well as computational modeling tools to predict their behavior under earthquake loading.
Now, he currently is exploring using these composites, and other novel construction materials, to improve infrastructure durability against harsh environmental conditions, and to decrease construction times and project delays.
Bandelt is a recipient of the prestigious National Science Foundation Graduation Research Fellowship (NSF-GRF), and also has received awards from the American Institute of Steel Construction (AISC) and the American Society of Civil Engineers Structural Engineering Institute (ASCE-SEI).
He completed his Ph.D. in civil and environmental engineering at Stanford University in 2015 where he specialized in the use of innovative construction materials to improve the performance of structural systems. He did his undergraduate and master's work at Villanova University.