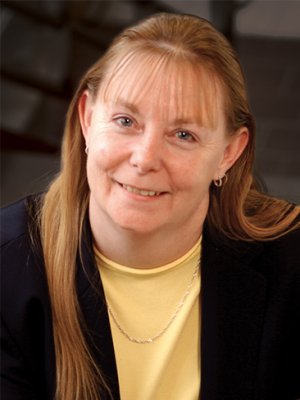 Affiliated Professional
Patricia Ott, P.E.
Managing Member
MBO Engineering LLC
609-610-0278
pat@mboengineering.com
Website
MBO Engineering LLC
163 US-130 STE 1G
Bordentown, NJ 08505
USA
---
Patricia Ott, P.E., is the owner-operator of consulting firm, MBO Engineering, LLC. Her expertise is in strategic highway safety planning, safety forums, crash data collection and analysis, partnership building, safety counsel and consulting, safety research, road safety assessments, and project management.
Ott retired from her position as director of New Jersey Department of Transportation's traffic engineering and safety division in 2010. With over 27 years experience at NJDOT, Ott has participated in countless safety engineering projects and federal safety initiatives. She has been instrumental in conceptualizing and implementing statewide safety programs, such as CAIT'S Transportation Safety Resource Center and its flagship crash data analysis software, Plan4Safety.
Ott received her master's in transportation engineering from NJIT. She is a member of ASCE and recently received the Karen A. Yunk Achievement Award from Rutgers in recognition of her professional achievements promoting innovations in safety engineering, education, and outreach.