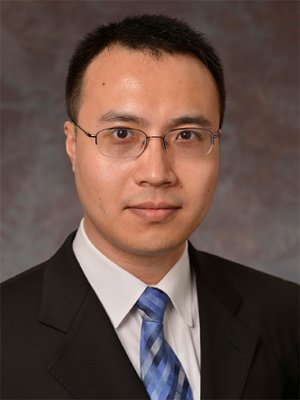 Affiliated Faculty
Peter J. Jin, Ph.D.
Assistant Professor
, Department of Civil and Environmental Engineering
Rutgers University
848-445-8563
peter.j.jin@rutgers.edu
CoRE Building, Rutgers University
96 Freelinghuysen Rd
Piscataway, NJ 08854-8018
---
Dr. Peter J. Jin is an assistant professor at the Department of Civil and Environmental Engineering (CEE) and an affiliated member of the Center for Advanced Infrastructure and Transportation (CAIT). His research area is in Intelligent Transportation Systems with special interests in mobile sensor and content data, connected vehicles, and active transportation and demand management. His recent research interests include transportation Big Data analytics, vehicle-to-infrastructure communications, and unmanned airborne vehicle (UAV) application in traffic monitoring and incident management.