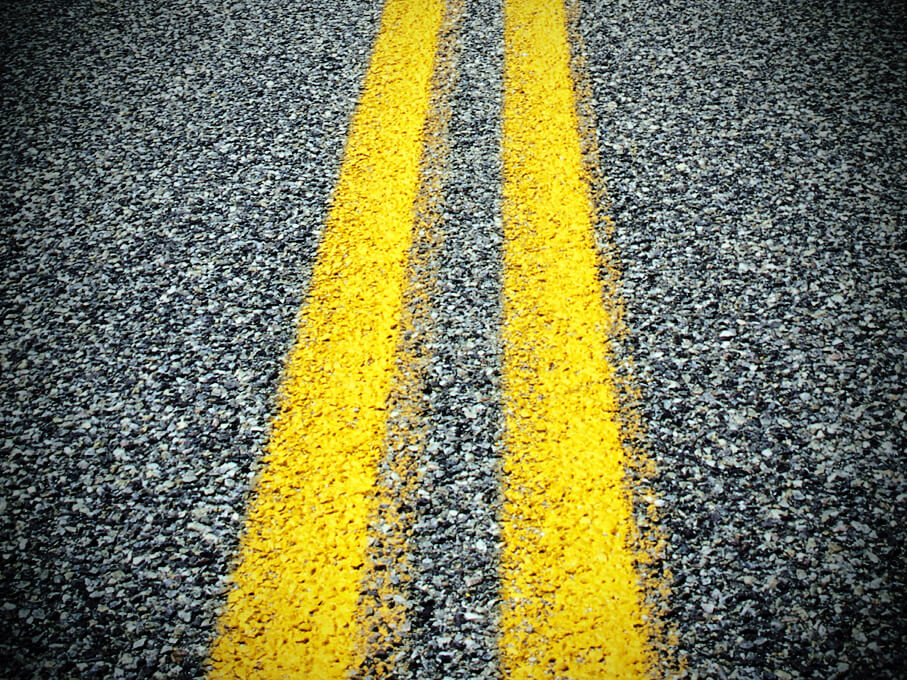 Training
In-Person Event – NJLTAP – Engineering and Traffic Studies
October 17, 2022

8:30 am–12:30 pm
This course will review basic concepts in probability and statistics and their application in designing traffic control features and regulating traffic.  The course will examine methodologies for conducting speed studies, evaluating intersection controls, safety analyses and quantifying the effectiveness of safety treatments.  Procedures and required traffic studies to legally establish, revise and remove traffic restrictions in New Jersey will also be presented.  Participants also complete exercises in which they conduct common engineering and traffic studies using actual data.
Intended audience: Individuals conducting engineering and traffic studies and those responsible for identifying safety problems and potential solutions including engineers, and street superintendents. Others that my benefit from this course are public works employees, and elected officials. This course is not geared towards law enforcement.
Rutgers COVID-19 Classroom Protocols
Face coverings are optional. If you are feeling ill the day of the workshop, we kindly ask that you do not attend the workshop. Due to Rutgers strict COVID policies, not all drinking fountains are currently available for use. Please bring your own water as there are no vending machines in the building.
If you are not comfortable with the University's in-person workshop guidelines, please do not register for this workshop.
| | |
| --- | --- |
| Presenters | George Fallat, P.E. |
| Fee | This workshop is sponsored by the Federal Highway Administration and New Jersey Department of Transportation through the New Jersey Local Technical Assistance Program. |
| Credits | CPWM, technical (3.0 contact hours), management (1.0 contact hour) 4 PDH |
| Registration | |
Withdrawal Policy: In the event that you are unable to attend a program for any reason, please note you must submit your withdrawal in writing at least 72 hours in advance of the start of a program to receive a refund. If am emailed or faxed withdrawal is not received by our department, the full program fee will be charged and is nonrefundable. A phone call asking for withdrawal is not sufficient.
Privacy Policy: The personal information we collect when you register for a program will not be disclosed to any outside parties. We use personal information for purposes of administering our business activities and providing customer service. We may also use the information we collect to notify you about important services and offerings we think you will find valuable. We are not responsible for the practices employed by websites linked to or from our website or the information or content contained therein.