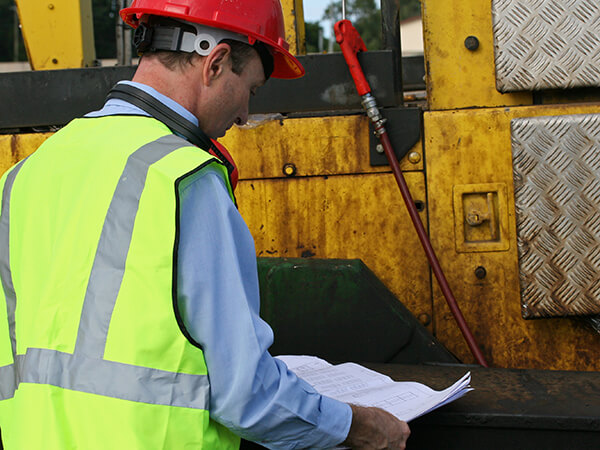 Event
The Safety Challenge
February 2

11:00 am–12:00 pm
In 2019, the Construction industry had 971 deaths and over 200,000 recordable injuries, arguably the worst record of any major industry in the United States. Most of our industry does not realize how bad the situation is and assumes we are doing well with reasonable numbers. There is little communication and discussion of the subject and even less education and training on the many methods to eliminate or reduce hazards in the industry. Large companies are more likely to place a higher degree of importance on safety often through professional safety staff, while middle to smaller sized companies, that make up the majority of our industry, are less likely to promote and support safety to a high degree. Around the world in developing countries there is some evidence to indicate the problem is even worse. Continuing growth in our industry will make this even worse if we don't start to do something different now.
The Safety Challenge is an effort to highlight the current problem and develop strategic opportunities to improve our safety record in the construction industry. The goal is to dramatically reduce the number of deaths and injuries over time and then continue to make significant and measurable improvements to our safety record. The Safety Challenge should be designed to help reduce deaths and injuries over a certain period of time.
In this seminar, you will learn how to establish a Safety Challenge for your organization, set goals, and take steps to meet those goals and improve overall workplace safety.
Presenters

Steve Murphy, A.M.ASCE, retired Boeing Co. Engineering Leader and member of the ASCE Industry Leaders Council

John Gambatese, PhD, PE(CA) Professor, School of Civil and Construction Engineering Oregon State University

Fee

Free

Credits

1 PDH

Registration
Withdrawal Policy: In the event that you are unable to attend a program for any reason, please note you must submit your withdrawal in writing at least 72 hours in advance of the start of a program to receive a refund. If am emailed or faxed withdrawal is not received by our department, the full program fee will be charged and is nonrefundable. A phone call asking for withdrawal is not sufficient.
Privacy Policy: The personal information we collect when you register for a program will not be disclosed to any outside parties. We use personal information for purposes of administering our business activities and providing customer service. We may also use the information we collect to notify you about important services and offerings we think you will find valuable. We are not responsible for the practices employed by websites linked to or from our website or the information or content contained therein.