Upcoming Training & Events

Training & Events
December 2020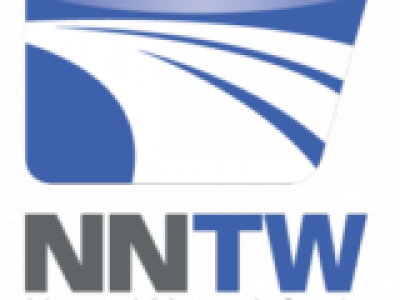 December 3, 2020

1:00 pm–2:30 pm
This webinar shares the experiences and problem-solving approaches to maintaining effective training programs that meet the needs of employees and their agencies. Learn how your agency can move from reaction to action in the during the COVID-19 pandemic.
January 2021
February 2021
March 2021
April 2021
May 2021
This 3 day webinar is designed for experienced highway work zone personnel who seek training in work zone traffic control. NJDOT and other agencies require a contractor to assign a supervisory-level employee with requisite onsite experience to act as the Traffic Control Coordinator (TCC) on roadway construction projects.
This presentation will review the process for completing the New Jersey Department of Environmental Protection municipal tonnage report, which is an excel file report provided by NJDEP. It will explain the difference between industrial and commercial categorizing.
This Federal-Aid Responsible Charge Training for Directors, Program Managers,  Financial Officers, and Persons of Responsible Charge is required for the person in Responsible Charge of Federally Funded Local Aid projects. This course will provide information and expectations for the first time Federal-aid recipient