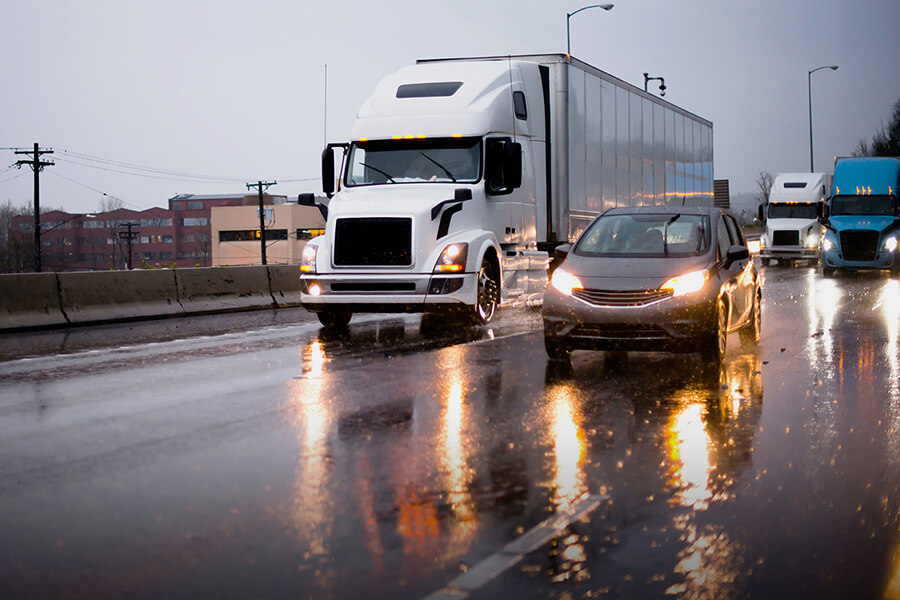 Training
NJLTAP – Roadway and Traffic Safety Improvement Program (Webinar)
October 13, 2022

8:30 am–12:30 pm
This course covers how to establish and maintain a roadway and traffic safety improvements program. Participants learn how to implement safety improvements targeted at areas that have a history of crashes or exhibit conditions associated with high-crash areas and they will learn how to develop a Local Road Safety Plan (LRSP) for their community.
Course Outline:
A. Introduction to Safety Plans
1.   Background – Strategic Highway Safety Plan (SHSP)
2. Importance and Benefits of Developing Safety Plans
B. Process for Developing a Safety Plan
1. Planning
a. Finding Your Champions
i. 5 E's of Safety
b. Analyze the Data – Safety Starts with Crash Data
c. Identify Emphasis Areas/Strategies
d. Prioritize Strategies
e. Identify Funding Sources
i. NJ's Highway Safety Improvement Program (HSIP) Funding Process
ii.  Metropolitan Planning Organization (MPO) Process
f. Putting the Plan Together
2. Implementation Process
a. Prioritize and Implement the Strategies
i. Action Plan for Implementation
ii. Performance Indicators/Measures
3. Evaluation Process
a. Evaluate the Success of the Implemented Strategies
i. Who, When, How?
C. Best Practices; Lessons Learned; Challenges
D. Developing an LRSP Excercise
| | |
| --- | --- |
| Presenters | Pat Ott, P.E., MBO Engineering |
| Fee | This workshop is sponsored by the Federal Highway Administration and New Jersey Department of Transportation through the New Jersey Local Technical Assistance Program. |
| Credits | 4 PDH and 4 Technical CPWM Contact Hours |
| Registration | |
Withdrawal Policy: In the event that you are unable to attend a program for any reason, please note you must submit your withdrawal in writing at least 72 hours in advance of the start of a program to receive a refund. If am emailed or faxed withdrawal is not received by our department, the full program fee will be charged and is nonrefundable. A phone call asking for withdrawal is not sufficient.
Privacy Policy: The personal information we collect when you register for a program will not be disclosed to any outside parties. We use personal information for purposes of administering our business activities and providing customer service. We may also use the information we collect to notify you about important services and offerings we think you will find valuable. We are not responsible for the practices employed by websites linked to or from our website or the information or content contained therein.