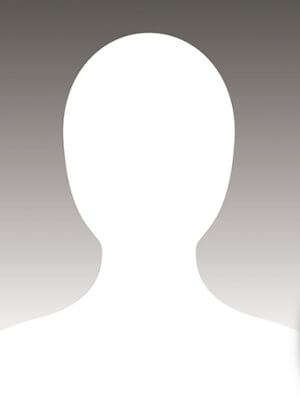 Affiliated Faculty
Gerardo Flintsch
UTC Partner Lead
, Professor
, Charles E. Via, Jr. Department of Civil and Environmental Engineering
Virginia Tech
540-231-9748
flintsch@vt.edu
Website
Virginia Tech
301K Patton Hall
Blacksburg , VA 24061
---
Gerardo W. Flintsch is a professor of civil and environmental engineering and the director of the Center for Sustainable Transportation Infrastructure at the Virginia Tech Transportation Institute, part of the CAIT National UTC consortium. His research interests include pavement engineering, infrastructure management, and data collection, analysis, and management. He is an expert in sustainable pavement solutions; pavement-vehicle interaction; pavement analysis and design; bituminous materials and mixes; instrumentation; and pavement preservation, reclaiming, and recycling.
Since the mid-1980s, Flintsch has worked in the areas of asset management, pavement engineering, and sustainability. He has taught classes and workshops on pavement and infrastructure design, evaluation, and management in eleven countries and has more than 150 publications. Flintsch has also served as a consultant to several national and international organizations and was recently inducted into the National Academy of Engineering of Uruguay.
He is a founding member of the Society for Maintenance and Rehabilitation of Transportation Infrastructure, and a member of the American Society of Civil Engineers, the Transportation Research Board, the Association of Asphalt Pavement Technologist, the Society of Hispanic Professional Engineers, the Association of Engineers of Uruguay, the Uruguayan Road Association and the Pan-American Institute of Highways.
Flintsch received two bachelor's degrees from the Universidad Mayor del Uruguay and his master's and doctorate in civil engineering from Arizona State University.