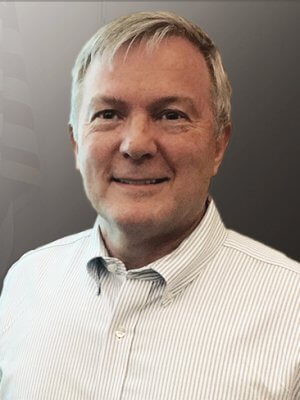 UTC Partner Lead
Andrew S. Whittaker, Ph.D.
Director, SEESL, MCEER, and Institute of Bridge Engineering;
Distinguished Professor
, School of Engineering and Applied Sciences
University at Buffalo
University at Buffalo
230 Ketter Hall
Buffalo, NY 14260
---
Andrew S. Whittaker is a distinguished professor in the Department of Civil, Structural, and Environmental Engineering at SUNY–Buffalo. There, he directs the Structural Engineering and Earthquake Simulation Laboratory (SEESL), Institute of Bridge Engineering, MCEER (Multidisciplinary Center for Earthquake Engineering Research).
He is an expert in bridge and structural engineering, earthquake engineering, blast and impact engineering, protective systems, and probabilistic risk assessment.
Some of his recent research projects include "Characterizing the effects of detonations of high explosives to inform blast-resistant design of buildings, bridges and infrastructure" and "Seismic isolation of large light water reactors using elastomeric and sliding bearings."
He graduated with a B.E. in civil engineering from the University of Melbourne (Victoria, Australia) and his M.S. and Ph.D. from the University of California at Berkeley.