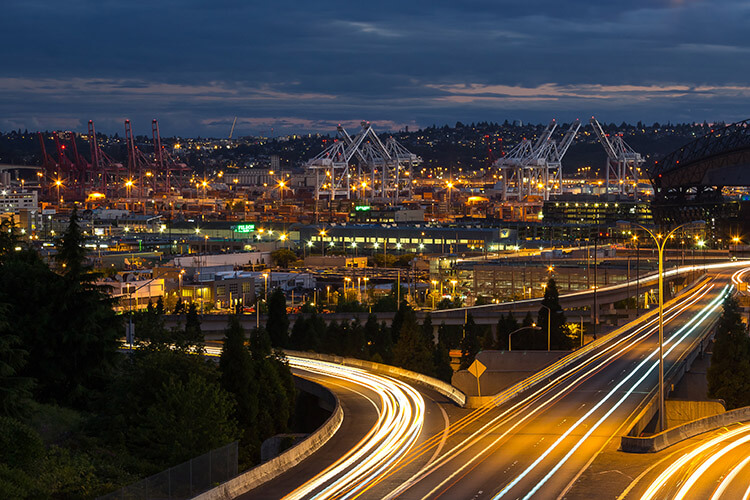 Event
Improving the Built Environment Symposium
May 3, 2019

9:00 am–4:00 pm
This full-day symposium is designed for industry and agency stakeholders to build relationships with researchers and identify opportunities to collaborate. It is the second CEE Symposium, which Rutgers plans to be a long-running bienniel event.
Speakers include NJDOT Commissioner Diane Guitierrez-Scaccetti and other industry leaders. Guests will tour the specialized labs in the new Richard Weeks Hall of Engineering and see demonstrations of many engineering innovations birthed at Rutgers. ASCE President Robin Kemper presents the afternoon keynote, which will be followed by a panel discussion.
Companies supporting the event are AECOM, French & Parrello, Langan, Pennoni, and Turner.
Agenda

9:00am–12:30pm

Morning Session

Keynote Address sponsored by Langan

Diane Gutierrez-Scaccetti, Commissioner, New Jersey Department of Transportation

Presentations

Robert Fischer, Chief Engineer, New Jersey Turnpike Authority
James Starace, Chief Engineer, Port Authority of New York and New Jersey
Franklin Moon, Professor, Civil and Environmental Engineering, Rutgers School of Engineering

Demonstrations: Specialized Laboratories and Equipment

Sustainable Infrastructure Laboratory

Smart Mobility and Infrastructure Systems Laboratory

ECHOES Sensing Laboratory

Urban Systems Decision Theater

Other infrastructure related laboratories

12:30–4:00pm

Luncheon and Afternoon Session

presented by AECOM and Pennoni

Luncheon Speaker sponsored by French & Parello

Robin Kemper, President, American Society of Civil Engineers

Panelists and Presenters

Elkins Green, Director, Environmental Services, New Jersey Department of Transportation
Sacha Patera, Associate Vice President, Corporate Engagement Center, Rutgers University

Panel Discussion

The Role of Engineering Innovations and Government-Industry-Academe Collaboration in Meeting Infrastructure Challenges

Fee

Free

There is no charge for this event, but registration is required.

Registration

Register Now Deadline: April 21, 2019

Sponsors / Partners

Hosted by the Department of Civil and Environmental Engineering

Cosponsors: CAIT and Rutgers School of Engineering

Industry sponsors: AECOM, French & Parrello, Langan, Pennoni, and Turner
Withdrawal Policy: In the event that you are unable to attend a program for any reason, please note you must submit your withdrawal in writing at least 72 hours in advance of the start of a program to receive a refund. If am emailed or faxed withdrawal is not received by our department, the full program fee will be charged and is nonrefundable. A phone call asking for withdrawal is not sufficient.
Privacy Policy: The personal information we collect when you register for a program will not be disclosed to any outside parties. We use personal information for purposes of administering our business activities and providing customer service. We may also use the information we collect to notify you about important services and offerings we think you will find valuable. We are not responsible for the practices employed by websites linked to or from our website or the information or content contained therein.